Best Tattoo Aftercare Products On The Market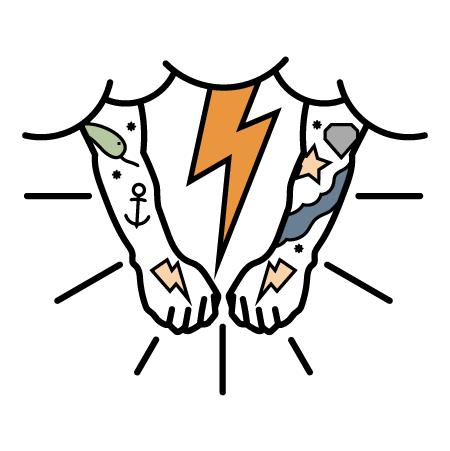 Electrify Your Tattoos Presence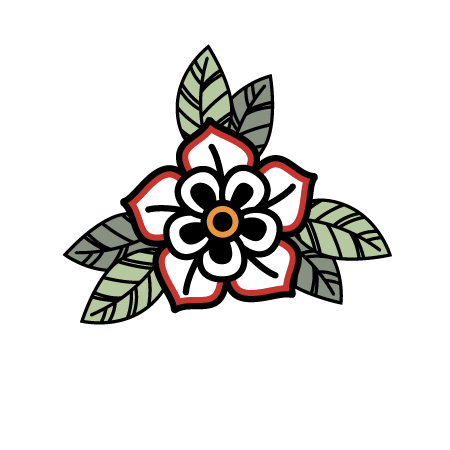 Natural and Organic ingredients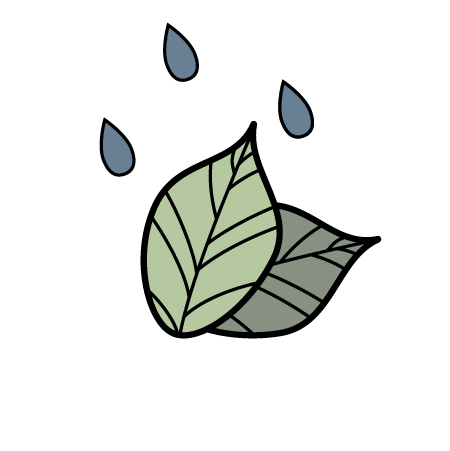 Hydrates and Restores
Save Up to 30% with Tattoo Care Sets
Save Up to 30% with
Tattoo Care Sets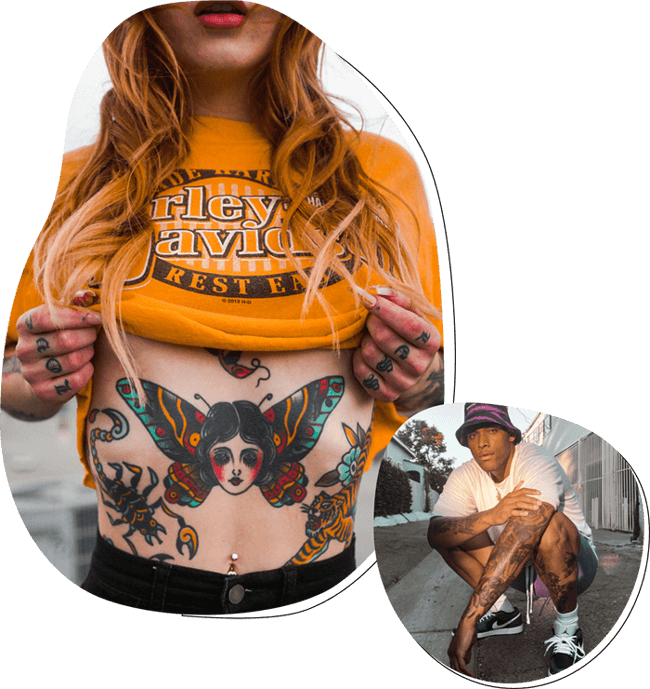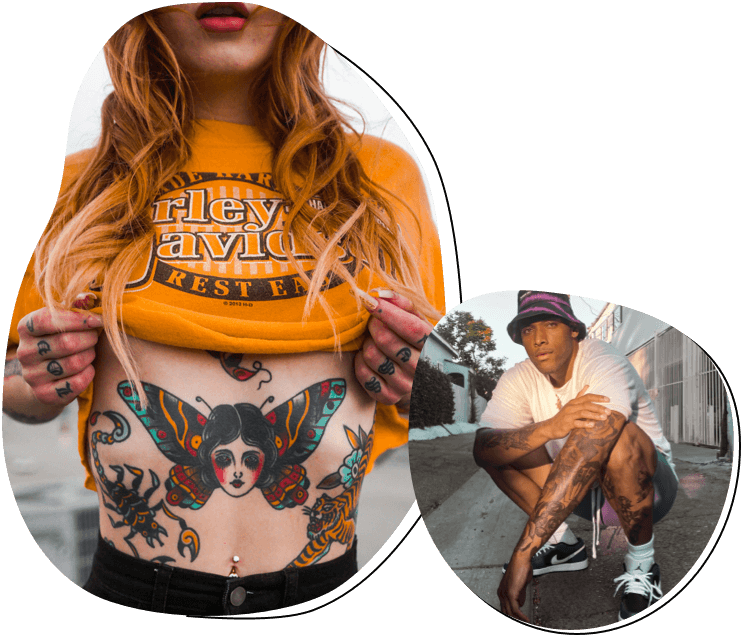 Tattoo Balm is the Bomb!!
My wife and I both use the tattoo balm and love it!! We love the product so much that we are on a monthly subscription now!!
Clean Ingredients—Responsibly Sourced
Our simple, universal tattoo aftercare & daily tattoo skincare products focus on the highest-quality, clean ingredients both natural and synthetic for uncompromising results.
Learn More