SPF 30 & Tattoo Balm
Description
If you're active and inked, with SPF and Balm bundle you'll be able to show off your tattoos in the sun and have them shining bright all day.
Benefits
Tattoo Balm
SPF 30 Sunscreen
If you're active and inked, with SPF and Balm bundle you'll be able to show off your tattoos in the sun and have them shining bright all day.
Tattoo Balm
SPF 30 Sunscreen
In Stock | Shipping Delays May Occur ?
HOW OFTEN DO I NEED IT
Let us help you figure out how often you need Mad Rabbit delivered to you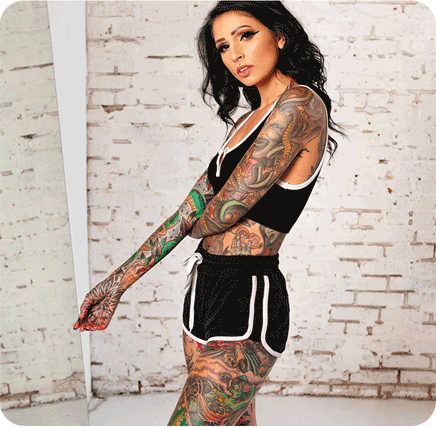 HEAVY COVER (FULL BODY)
Every 1 Month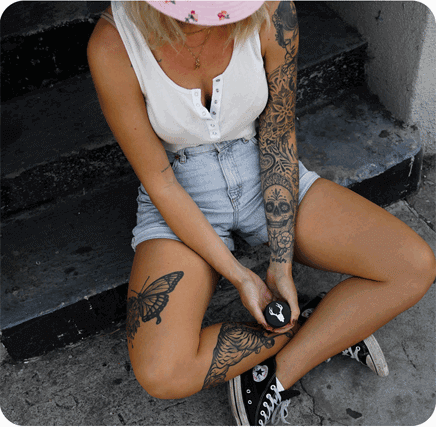 MODERATE COVER (SLEEVE)
Every 3 Months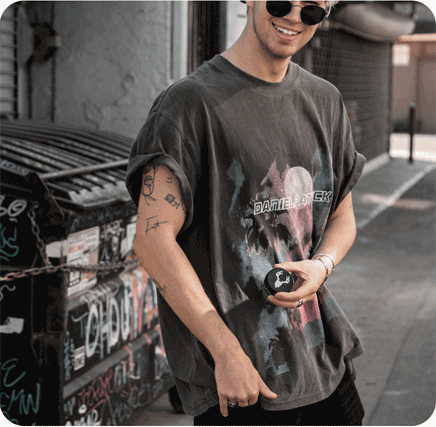 LIGHT COVER (FEW TATTOOS)
Every 5 Months
The Mad Rabbit Difference
Real Tattoos — Real Results
Reported product helps to preserve the tattos' depth
Reported tattoos' contrast appears more vibrant.
Reported tattoos' appear more intense.
Clean Ingredients—Responsibly Sourced
Mad Rabbit offers a comprehensive tattoo product line, made with all natural and organic ingredients specifically combined for tattoos.
See Ingredients
Frequently Asked Questions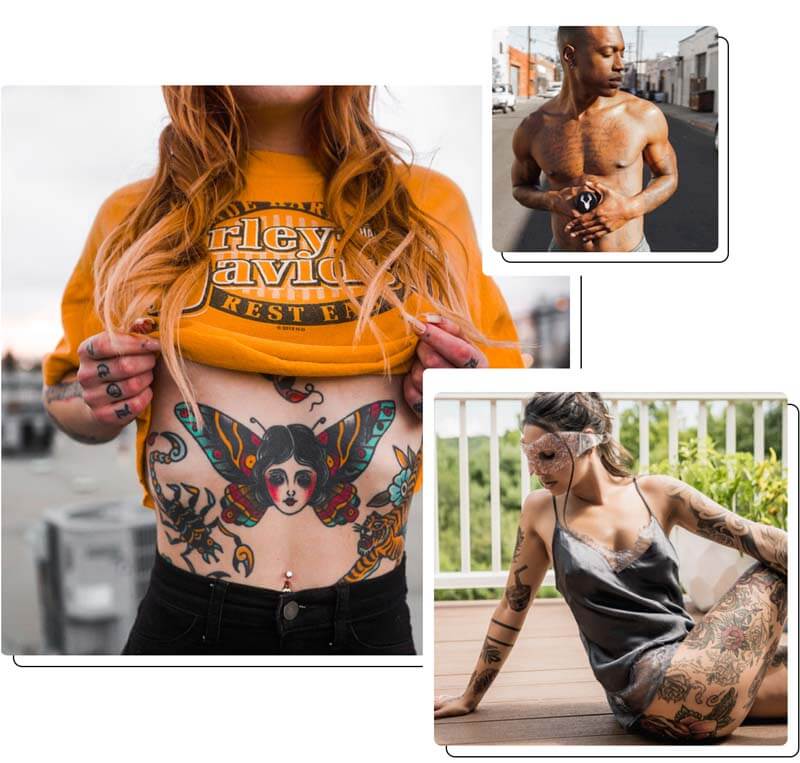 What makes Mad Rabbit effective?
Natural and Organic ingredients like Cocoa Butter, Shea Butter, and Essential Oils, nourishes & moisturize your skin, protect skin from UV radiation, and reduces the appearance of wrinkles.
How is Mad Rabbit different from other Tattoo Aftercare Products?
Mad Rabbit uses natural, organic, non-toxic ingredients which are safe for the skin. You will never find parabens or anything artificial in our product.
Does Mad Rabbit work on old and newly healed tattoos?
Yes and yes! Mad Rabbit rejuvenates and brightens old tattoos. If you have a newly healed tattoo, it will look brand new for years!
What kind of tattoos and skin tones does Mad Rabbit work on?
Mad Rabbit works on all kind of tattoos and all colored skin tones.
What kind of results will Mad Rabbit produce?
You will see results right away. There will be no ink discoloration, a more vibrant and protected tattoo, and your skin will be toned for stronger color.
Can I apply Mad Rabbit immediately after a tattoo session?
No, wait until your tattoo is healed before using Mad Rabbit.
Customer Reviews
Mad Rabbit Products
I first started with the balm and it definitely brought my tattoos to life. It has become part of my daily routine. I later purchased the sunscreen to protect my skin when outdoors. And now I have purchased the Repair as I am soon having more work done. These products are high quality. I have not been disappointed.
Good but Gooey
Our tats don't like the sun. You gotta use a sunscreen if you want to keep your tats looking good. This is an excellent product for that protection. That being said, I'd have liked this to be a little less goopy 😎
Protective without the white cast
I looove this sunscreen. Yes it's expressive and you don't get a lot of product in the tube, but it spreads easily, it's not too thick or greasy, and it really doesn't leave a white cast over my ink, which is why I decided to change my sunscreen. I love zinc sunscreens, but I hate the white cast over my ink because it's so noticeable.
Quality
The Mad Rabbit cream is great, keeps the color vivid and keeps my skin moisturized as well. I recommend it to all, and will continue to be a customer
I have not used the spf yet, but the balm is amazing. The color enhancing quality is the best I've found, it smells great, feels soft and silky, and it is long lasting.
Millions of Tattoos Preserved
Show us your tats and how Mad Rabbit products helped them shine.
Submit Your Tattoo