Starter Pack
Description
You already committed to your ink. Take the next step, and commit to proper aftercare. Buy a bundle for you, or a fellow tattoo enthusiast.
You already committed to your ink. Take the next step, and commit to proper aftercare. Buy a bundle for you, or a fellow tattoo enthusiast.
In Stock | Ready to ship from the USA ?
What's inside?
7 all natural, clean ingredients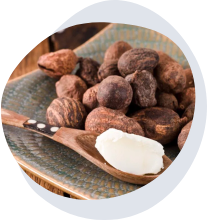 Shea butter
Helps with tissue regeneration to soften skin, and penetrates to moisturize and prevent dry, cracked skin.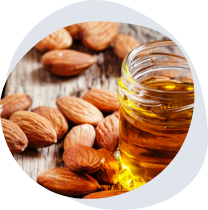 Sweet Almond Oil
Rich in Vitamin E, Sweet Almond Oil protects the skin from UV radiation damage and keeps it looking smooth and soft.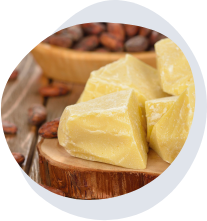 Cocoa butter
Slows skin aging by improving blood flow and forming a protective barrier to hold in moisture and defend against damage from the sun's harmful UV rays.
Try risk-free & save with the Essential Sets
Best Seller
Daily Defense Set
Show off your tattoos in the sun and have them shining bright all day
Best Seller
New Tattoo Set
The ultimate relief to heal fresh ink and make it shine
Frequently Asked Questions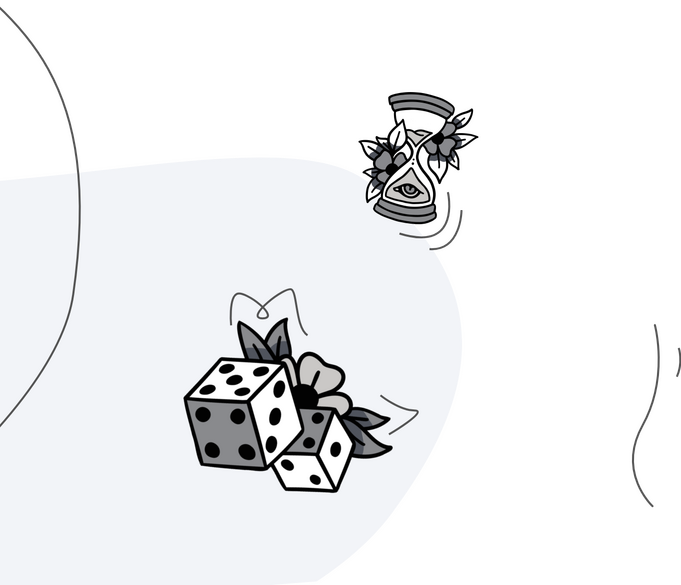 What makes Mad Rabbit effective?
Natural and Organic ingredients like Cocoa Butter, Shea Butter, and Essential Oils, nourishes & moisturize your skin, protect skin from UV radiation, and reduces the appearance of wrinkles.
How is Mad Rabbit different from other Tattoo Aftercare Products?
Mad Rabbit uses natural, organic, non-toxic ingredients which are safe for the skin. You will never find parabens or anything artificial in our product.
Does Mad Rabbit work on old and newly healed tattoos?
Yes and yes! Mad Rabbit rejuvenates and brightens old tattoos. If you have a newly healed tattoo, it will look brand new for years!
What kind of tattoos and skin tones does Mad Rabbit work on?
Mad Rabbit works on all kind of tattoos and all colored skin tones.
What kind of results will Mad Rabbit produce?
You will see results right away. There will be no ink discoloration, a more vibrant and protected tattoo, and your skin will be toned for stronger color.
Can I apply Mad Rabbit immediately after a tattoo session?
No, wait until your tattoo is healed before using Mad Rabbit.
Customer Reviews
I love the products, they work as advertided
Love it
Mad Rabbit is the best tattoo care on the market. The mad rabbit staff is easy to work with and their products are true to the description.
Never received
I never received my package. I payed $80.00 dollars and never received my tattoo creams so can't really leave a review if I never tried it.
Great
Finally got a chance to use both products. Repair worked amazingly! Really feel liked it allowed the tattoo to set in and keep its original look. The balm really does give a "new" look to my ink and just in time for summer
Love it
I was unsure if it was gonna work. But wow omg what a difference the enhance ointment makes in how bright my tatts are after I use it. I haven't got to use the recovery yet because my next tattoo session isn't until June so I'm definitely excited to see how that works.