Why become an Ambassador?
Join our Mad Rabbit team to become a brand ambassador. Earn kick-backs, get (and share) discounts on the products you already love and earn exclusive rewards!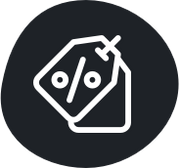 20% commission
Get a 20% standard on all approved sales - with potential to earn more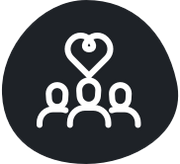 20% off on all purchases
Get 20% off on purchases for friends, family and followers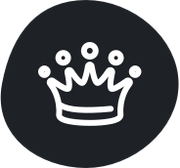 Earn rewards
Complete social challenges and earn unique rewards, just for ambassadors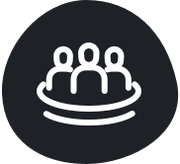 Be a part of community
Be a part of the Mad Rabbit community - on Discord & on social media.
How It Works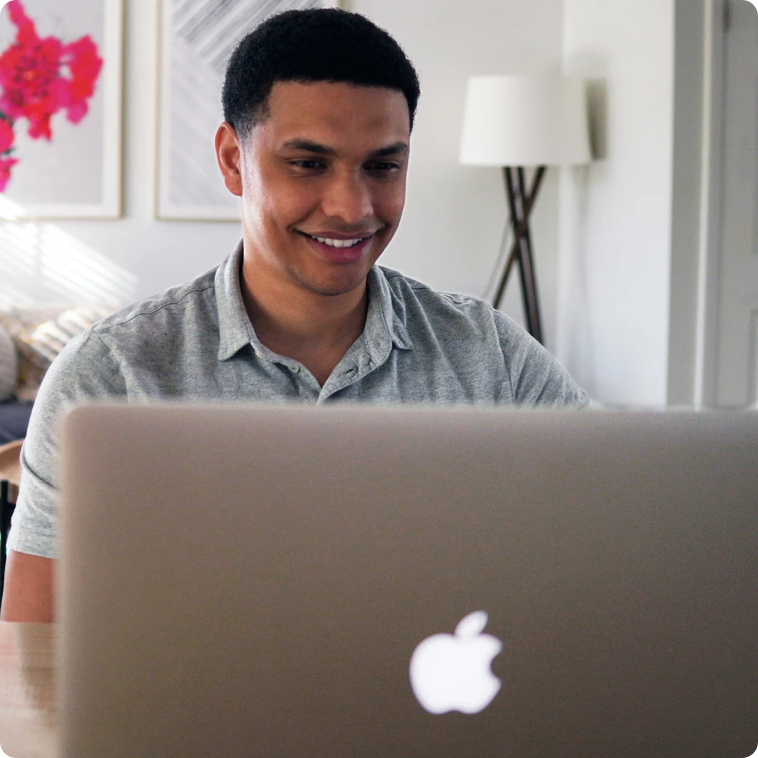 1
Fill out a simple brand ambassador application so we know more about you.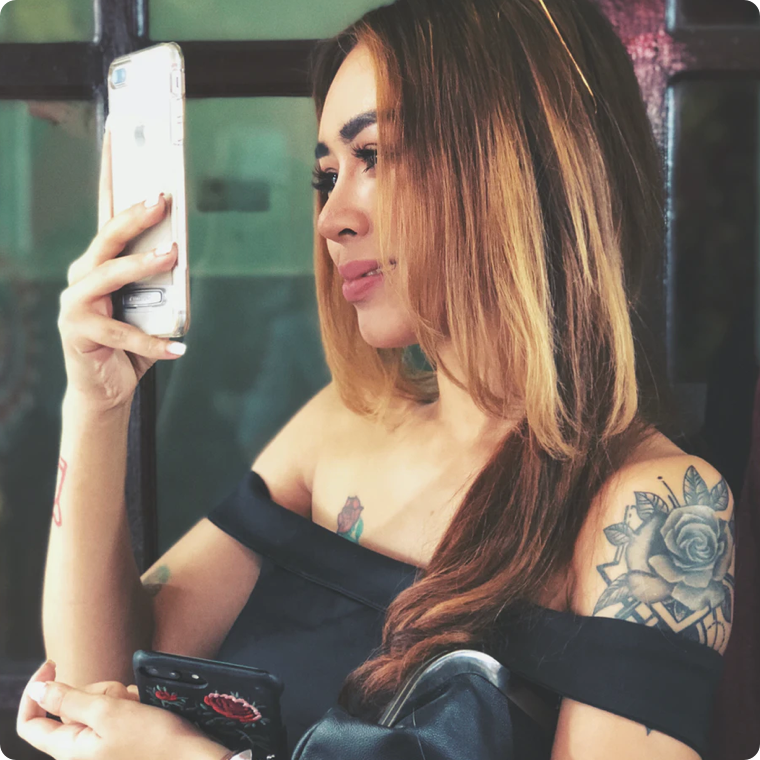 2
Share your unique ambassador code & link with your network while earning commission.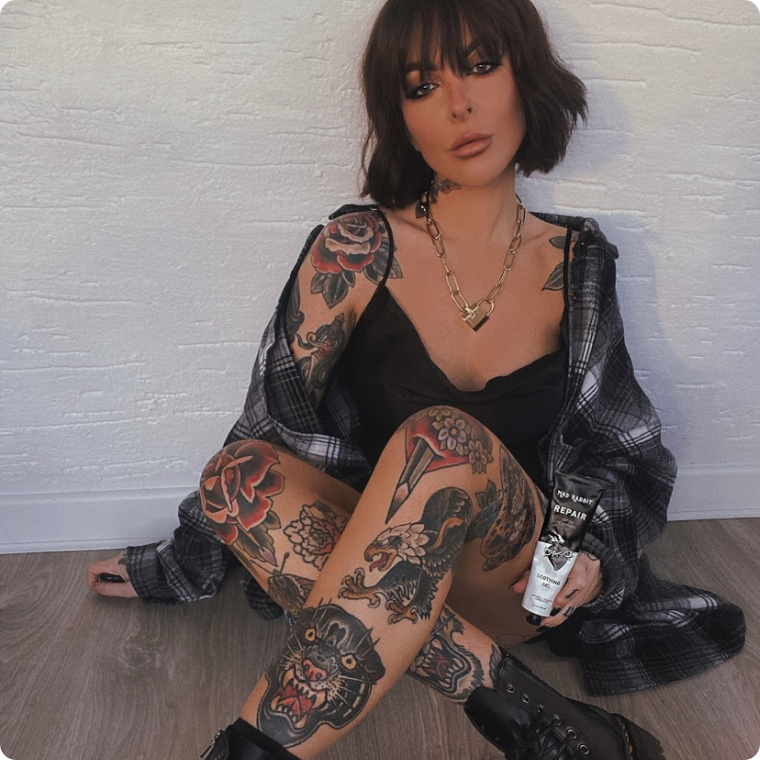 3
Complete social challenges to also earn points that can be redeemed for products and one-of-a-kind rewards in our Ambassador Shop.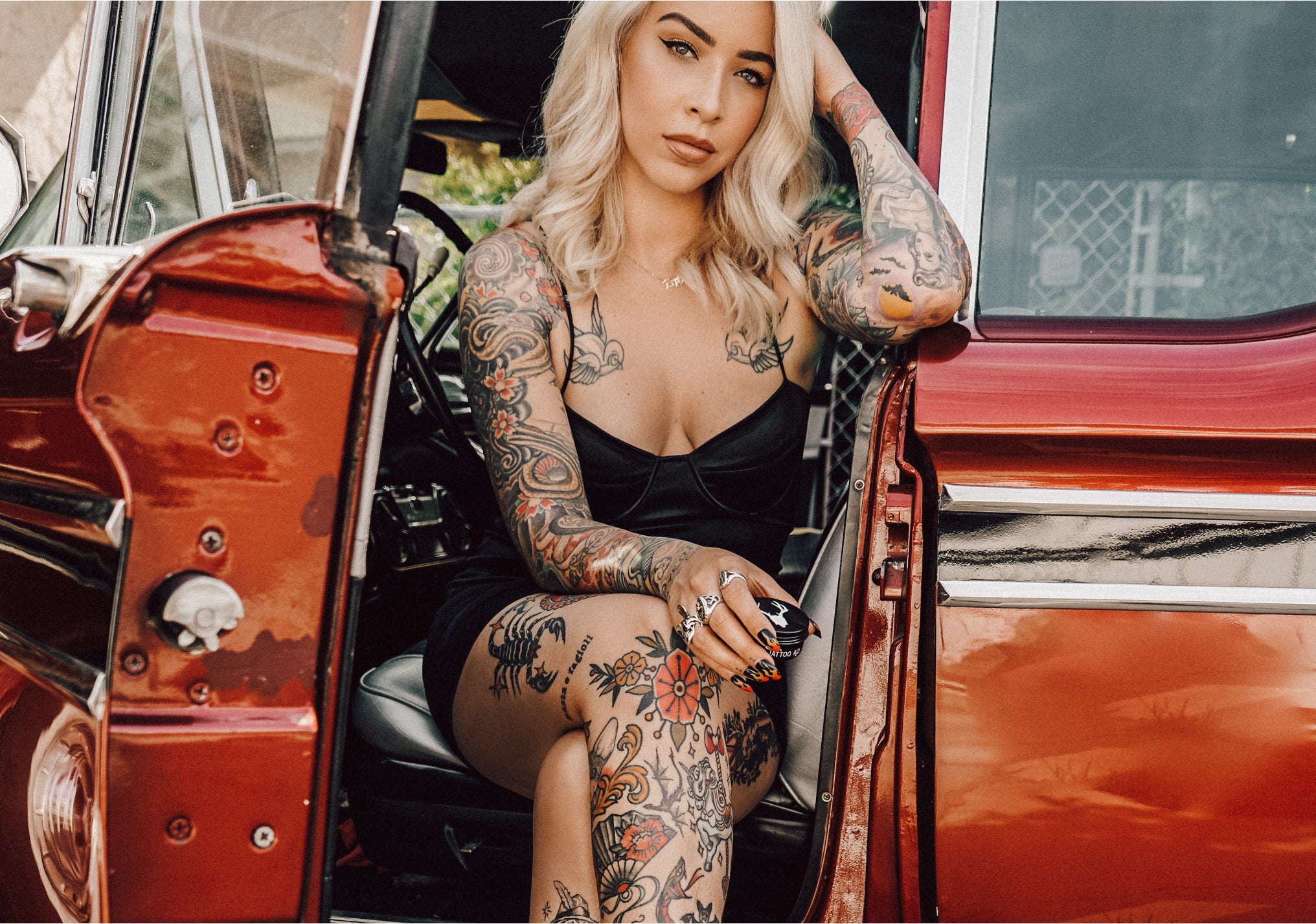 @Zephanie
Featured Brand Ambassador
Zephanie

Influencers are dreamers. They are leaders with a vision."
Questions about ambassadors? We've got you covered.
How long does it take to get accepted into the program?
We try our best to get through applications as soon as they come in.
How do we get paid out?
Your commission is paid out through your PayPal email - it's important to use the most accurate contact info here.
What is the difference between a discount code and an affiliate link?
They are basically the same thing, just two different ways to promote your discount to customers. The discount code is what you enter at checkout. The affiliate link takes customers directly to the Mad Rabbit site and then will auto-fill your discount code at checkout. This is how we are able to track your sales and give you commission.
Who do I reach out to if I have questions about the program?
You can email your questions to ambassadors@madrabbit.com
Do I have to participate in challenges?
We strongly encourage everyone to take part in social challenges and be part of our Mad Rabbit Ambassador Community. However, if you want to just promote products and earn commission, that is totally your choice.
Meet some of our 5000+ ambassadors!
We'd love to have you join the Mad Rabbit Fam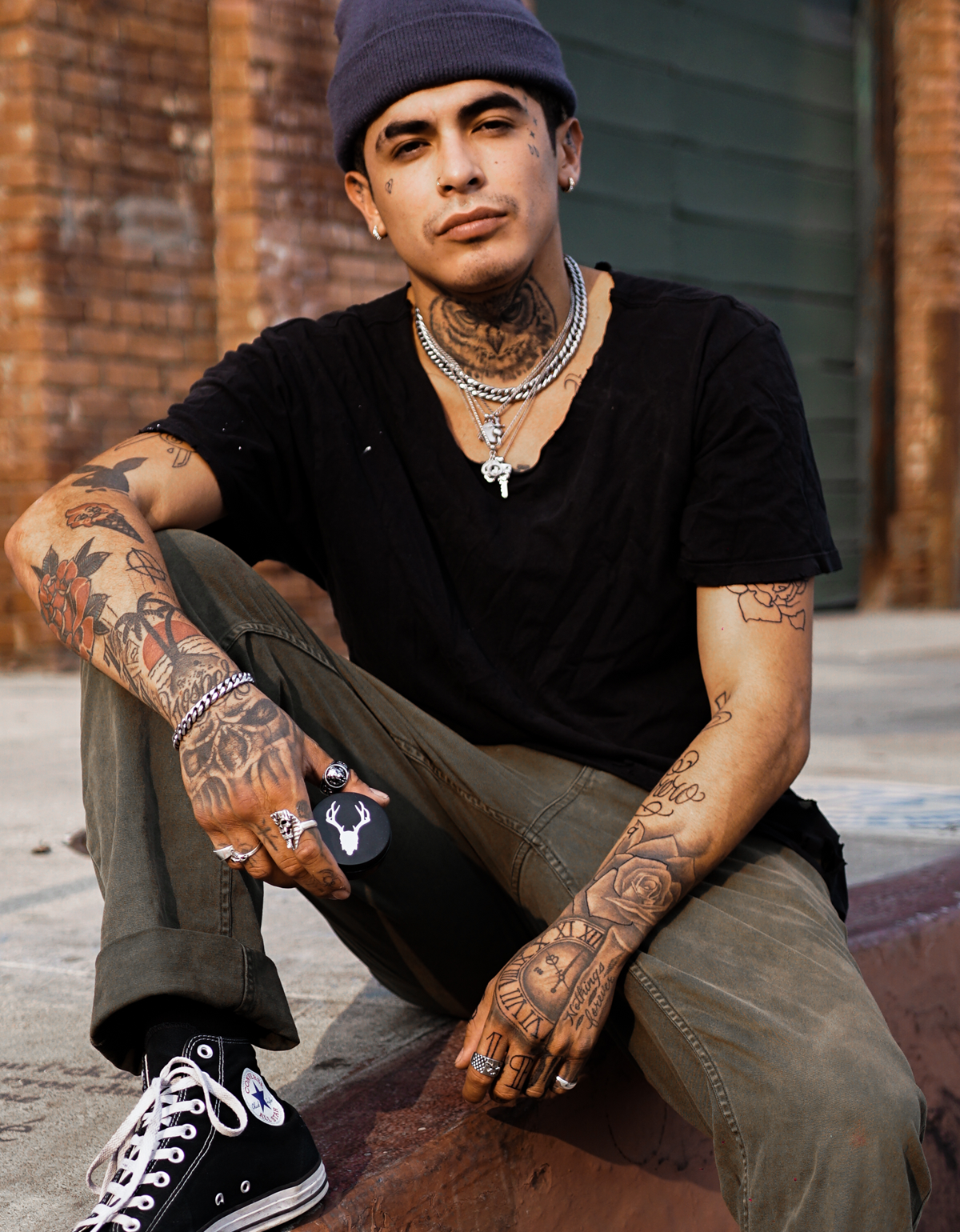 Joseph Alvarado @josephalvarado_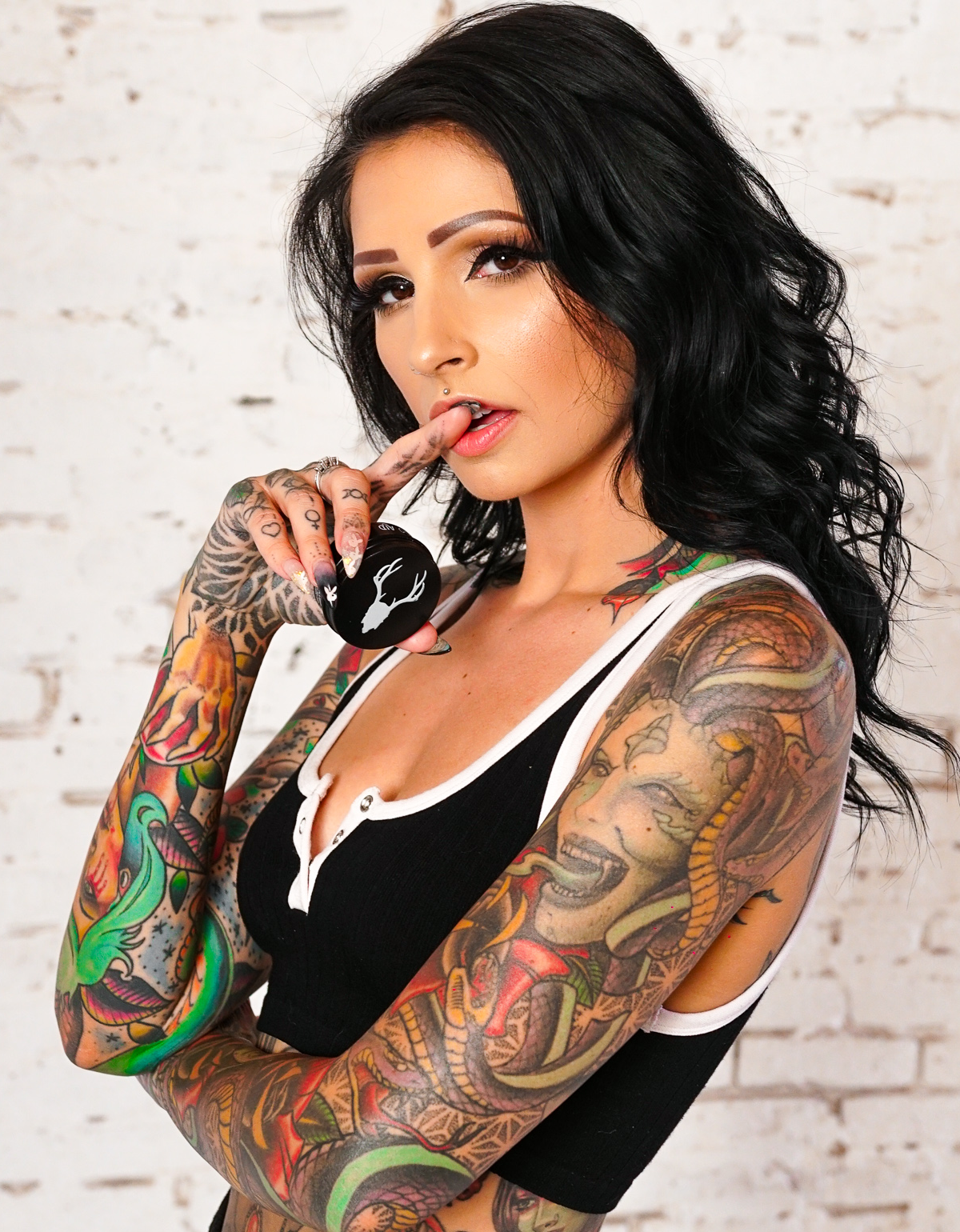 Angela Manzzanti @angela_manzzanti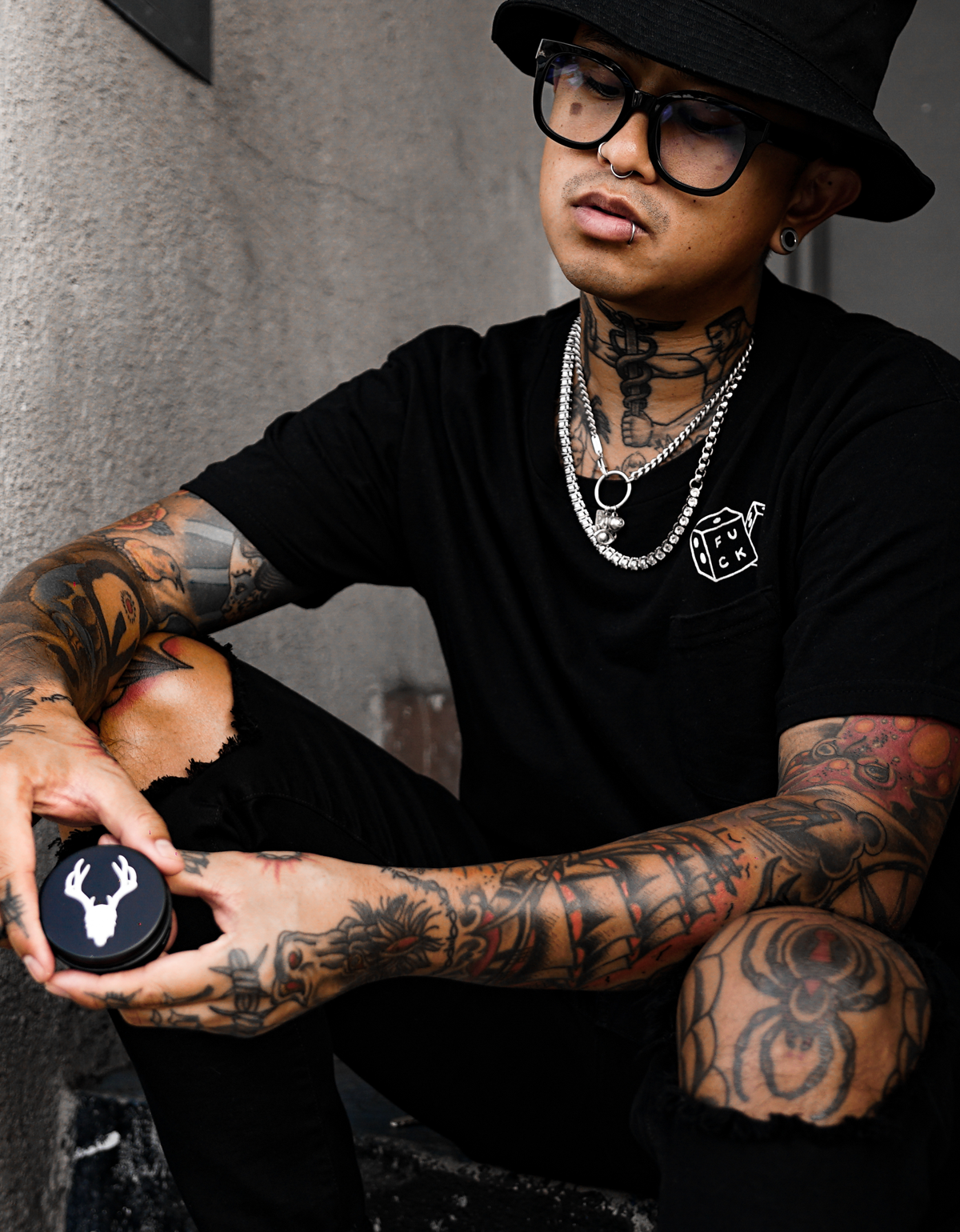 Francis Kenneth @franciskenneth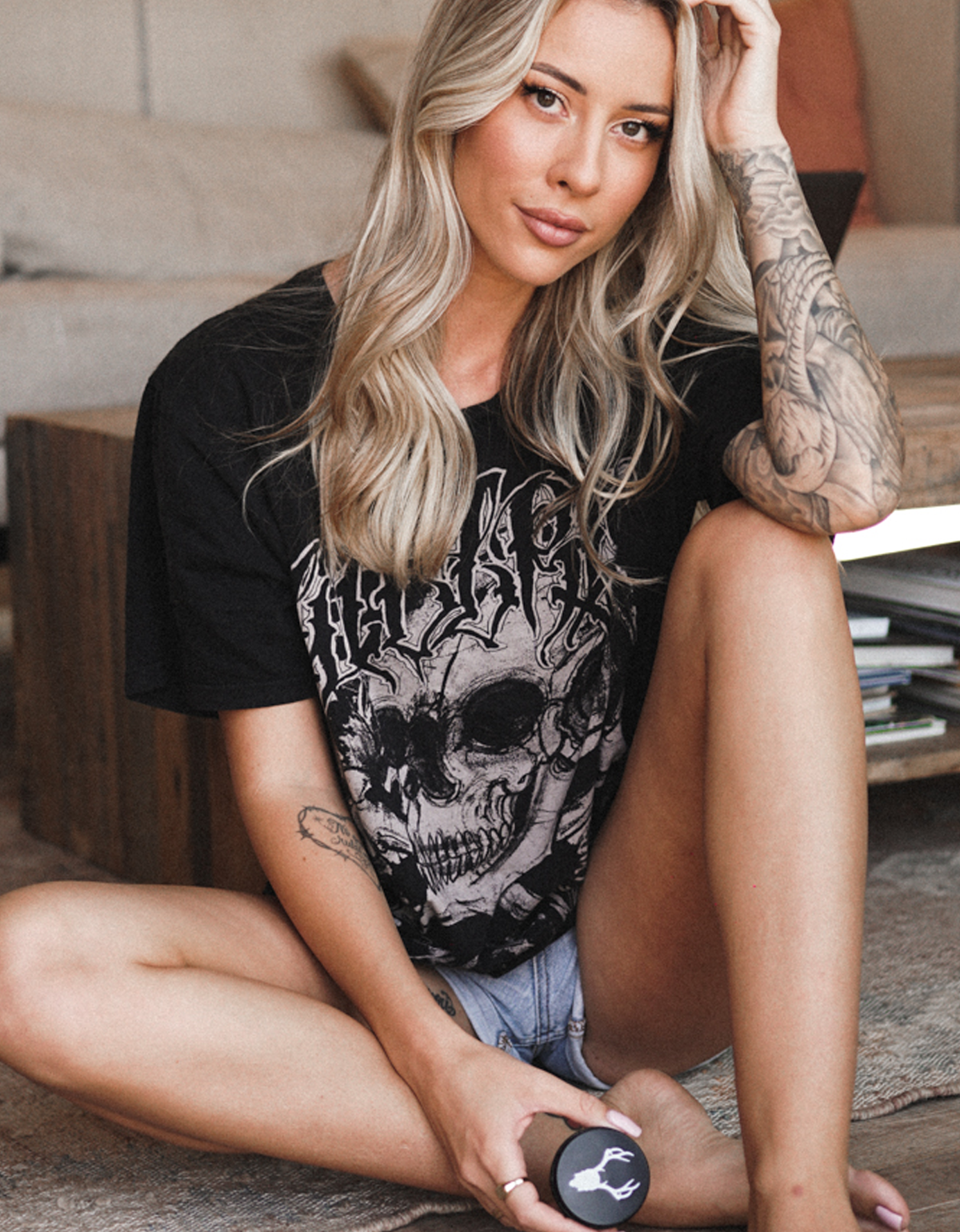 Hannah Jensen @the.hannahjensen