SPF 30, Soothing Gel & Tattoo Balm
The Mad Rabbit Difference
Revitalize, replenish, and preserve your body art with the hottest tattoo balm on the market. Effective on both new & old tattoos.
Product Information
Tattoo Balm
SPF 30
Soothing Gel
In Stock | Ready to ship from the USA ?

What's inside?
All natural, clean ingredients
Helps with tissue regeneration and softens the skin.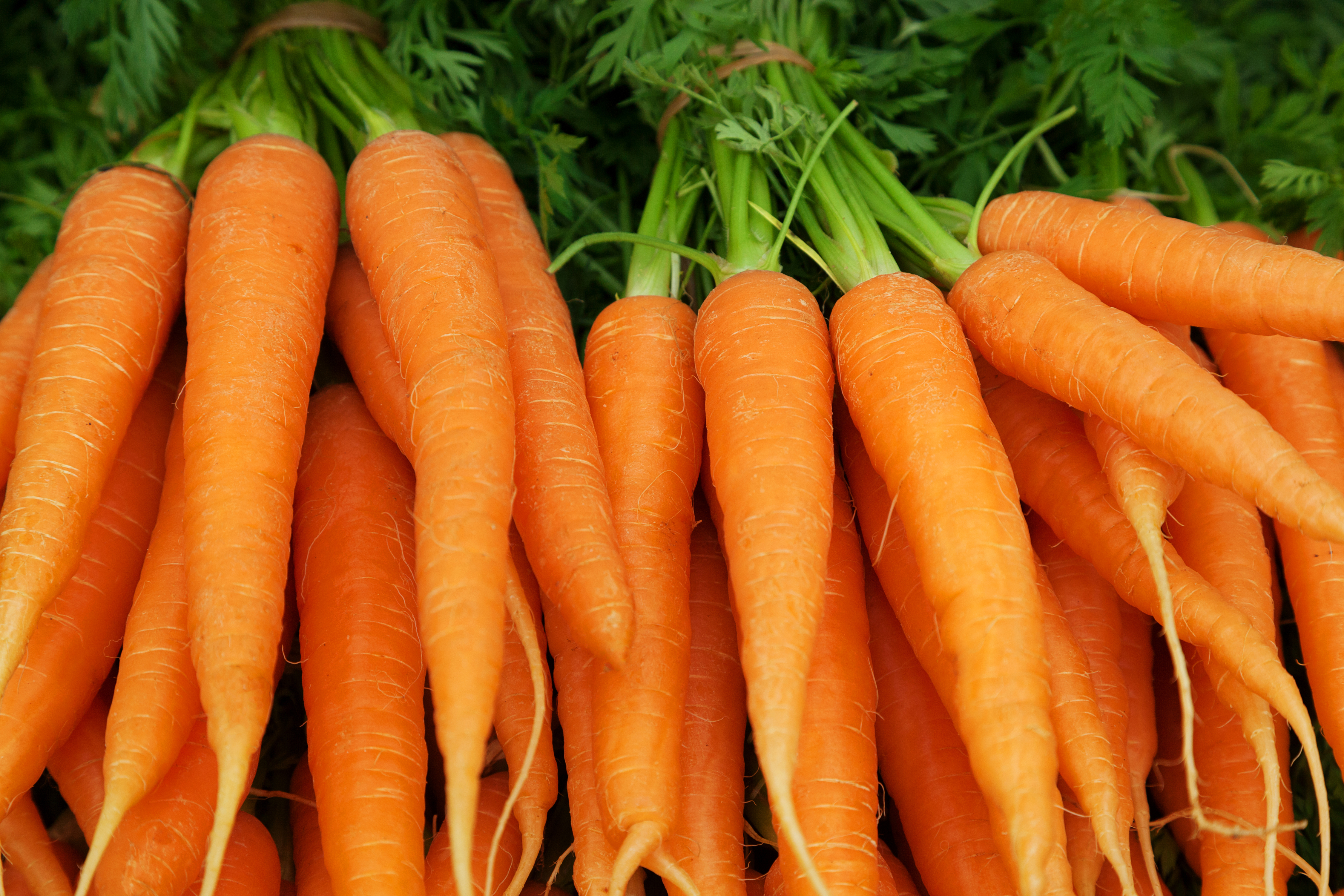 Carrot Extract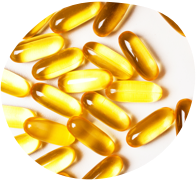 Vitamin E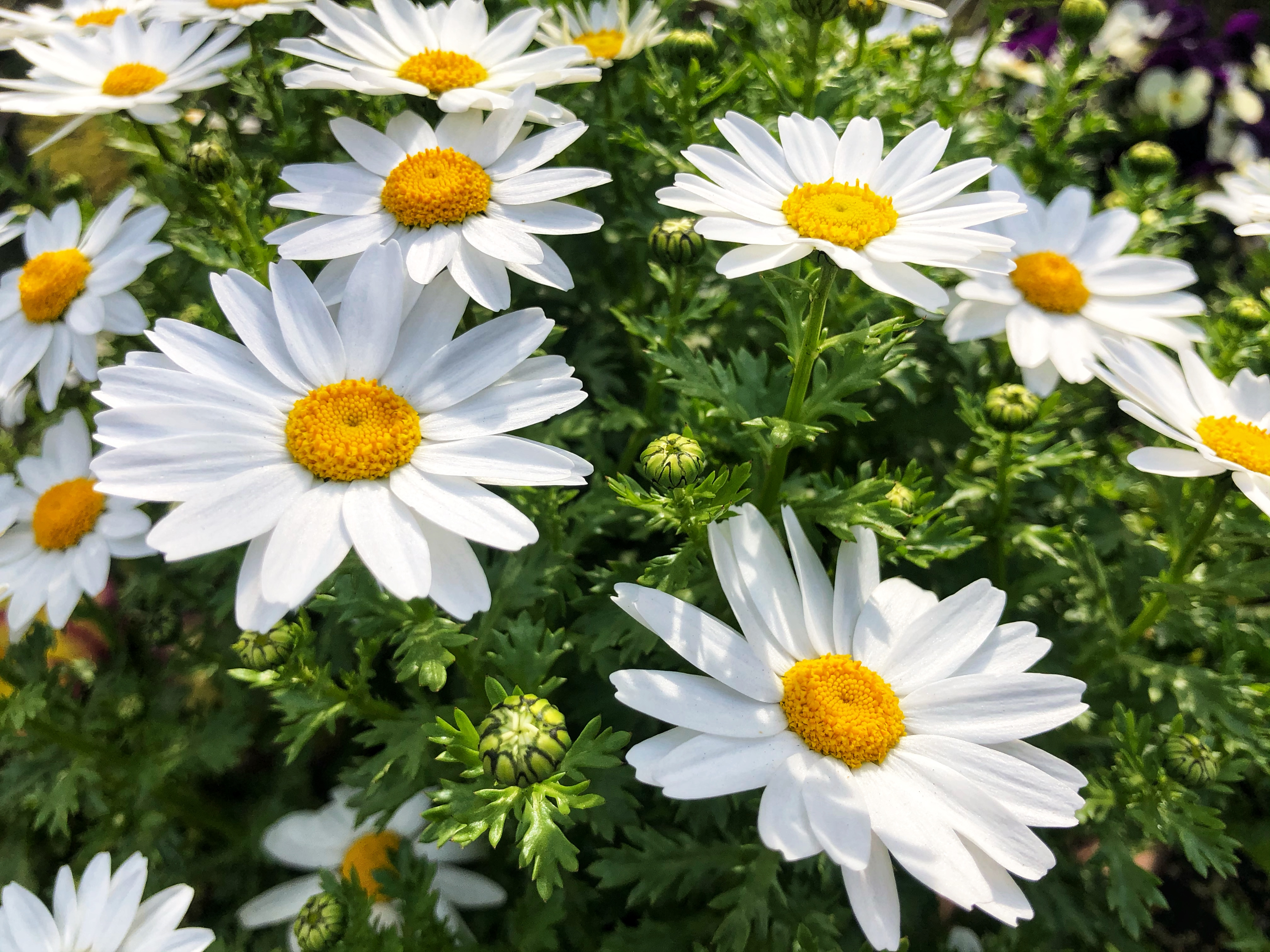 Chamomile
see all ingredients

Frequently Asked Questions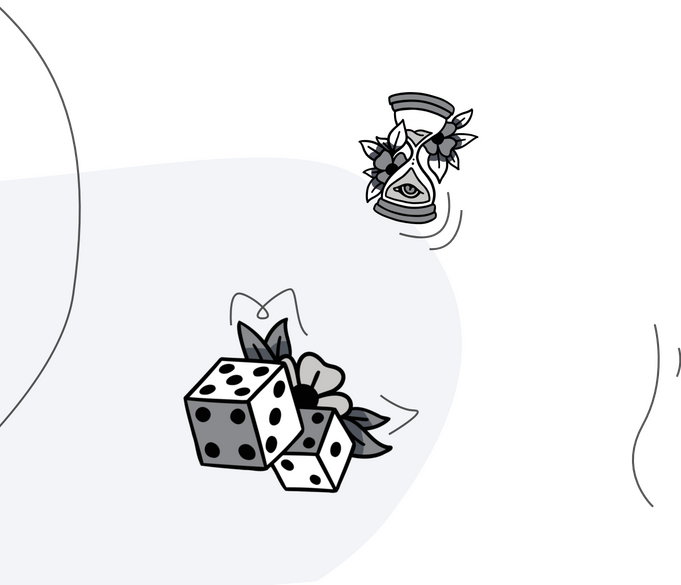 Photos submitted from our customers
What makes Mad Rabbit effective?
How is Mad Rabbit different from other Tattoo Aftercare Products?
Does Mad Rabbit work on old and newly healed tattoos?
What kind of tattoos and skin tones does Mad Rabbit work on?
What kind of results will Mad Rabbit produce?
Can I apply Mad Rabbit immediately after a tattoo session?
Customer Reviews
Great product, bad package
I love the product, it's great, but do not like the metal tube with the screw on lid. Everytime I take the lid off, product oozes out of it.
Best aftercare product!!
I have used just about everything to aftercare for my tattoos—the soothing cream is hands down the best product I've EVER used. Not thick and hard on the skin and healed my new tattoo QUICK!
Great product!
I love my Mad Rabbit Tattoo products! The SPF30 really protects my ink without leaving a residue, and the balm has brought new life to some of my older tats, while giving my newer pieces more vibrant color. I use both almost every day and will absolutely continue using these top notch products!!
Caressed ink...
I got recommended these products, because I wanted something that absorbed fairly well and hydrated the skin long after application. Holy wow! Not only does this hydrate the skin and make your tats come alive, but the products made my skin feel like it was being "caressed". Not greasy, or heavy. Incredible ink candy in my opinion. I ordered the 3 balm set to try all of the scents. I can't wait to try the other 2 scents as I looove the coconut one. I do wish you had bigger sizes for the balm tins. Like maybe a special bonus size kit for the 3 scents. I totally would be on it with a quickness! Thank you for your amazing formulations specifically made for preserving our body art. You guys are fricken amazing!
It's great I love it I actually recommend to couple of my co workers