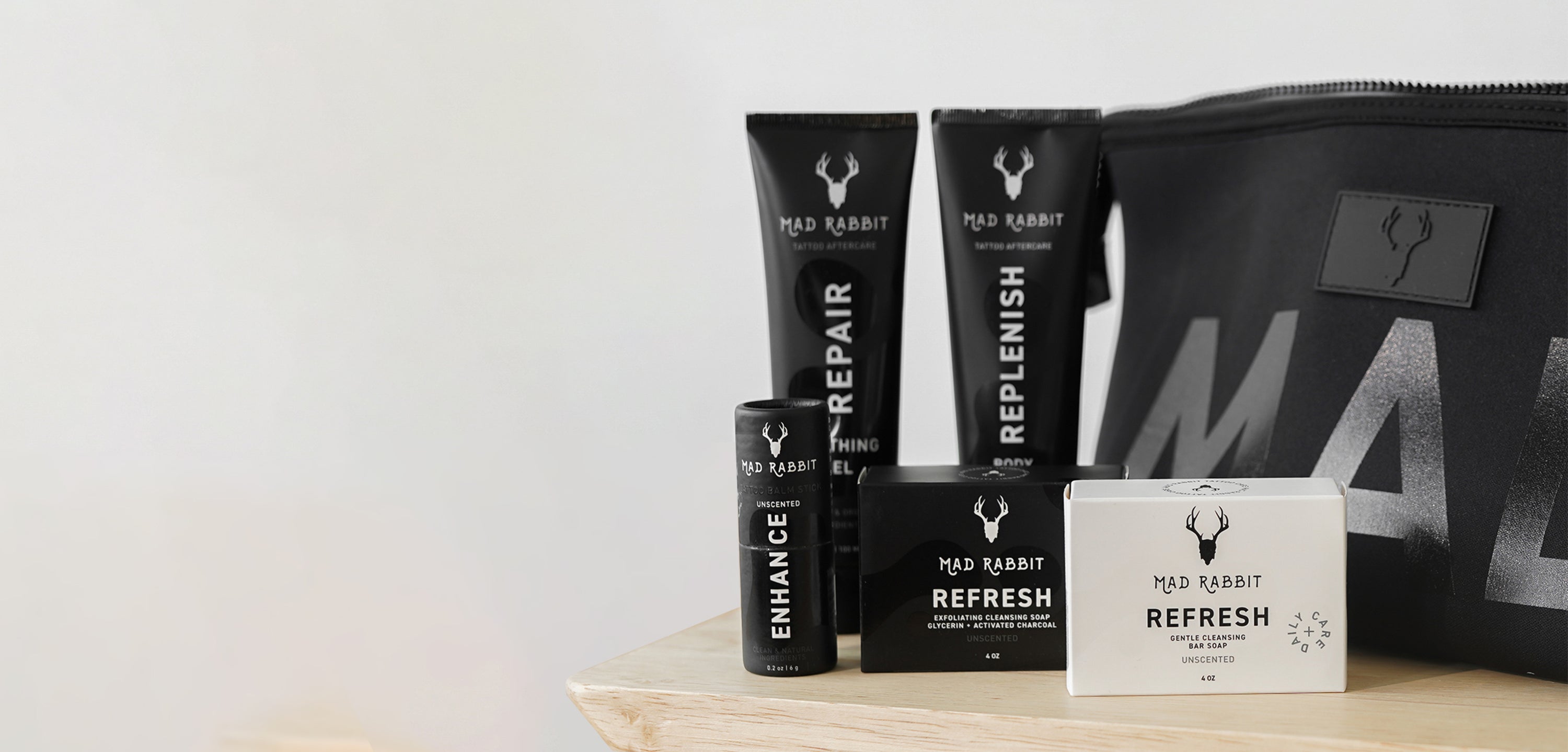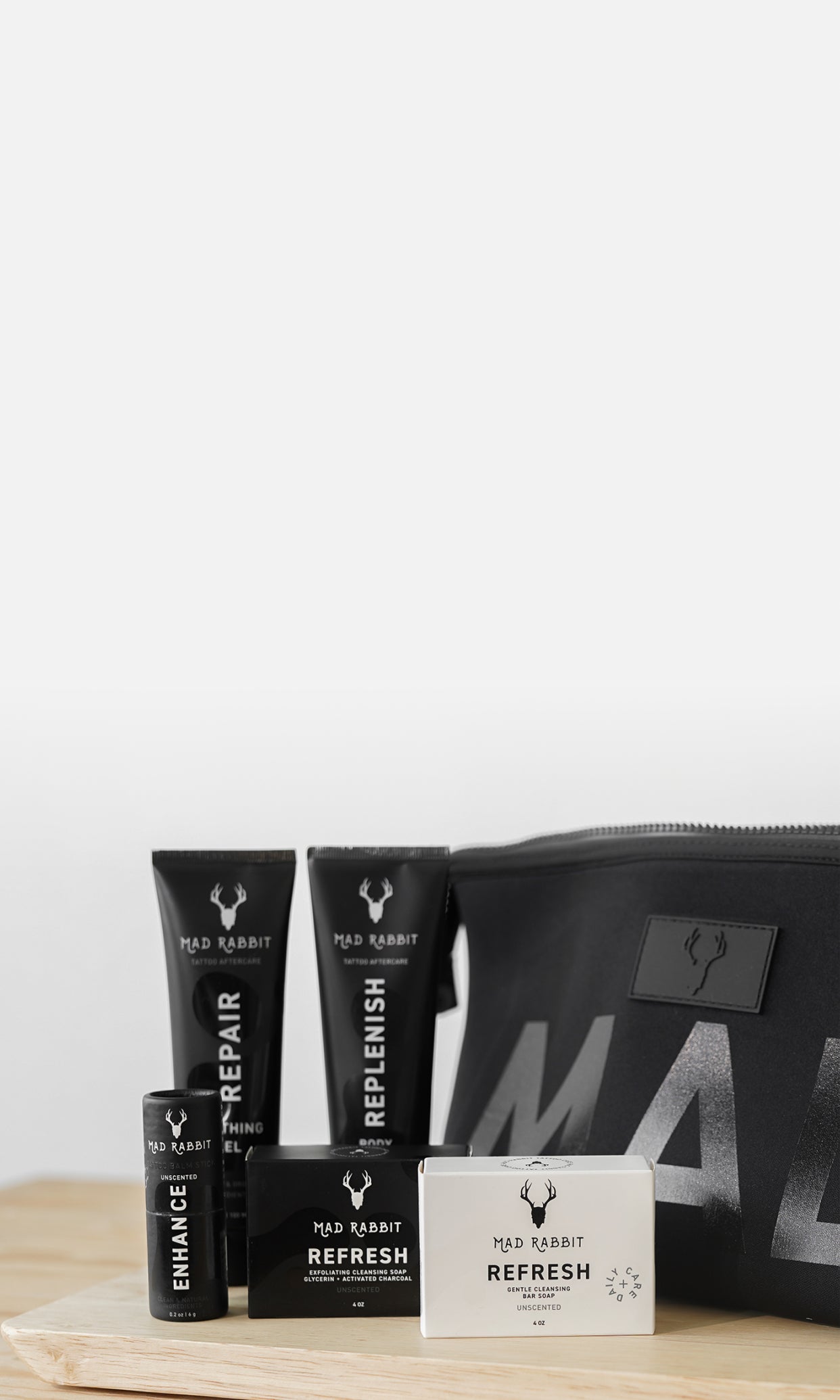 Tattoo Aftercare Made Easy

Save up to 20% OFF with our exclusive bundles and make your tattoos shine like the day you got them.
Best Tattoo Aftercare Products On The Market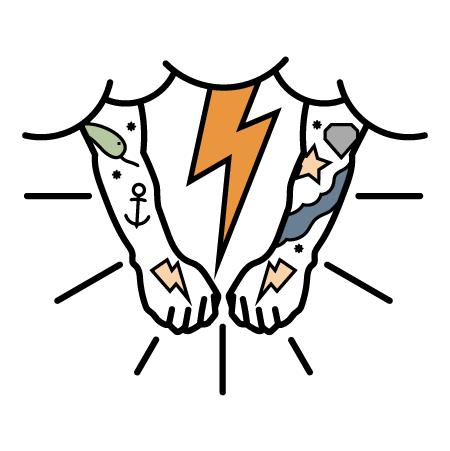 Electrify Your Tattoos Presence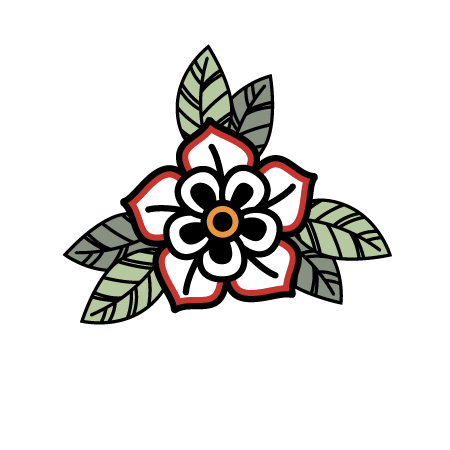 Natural and Organic ingredients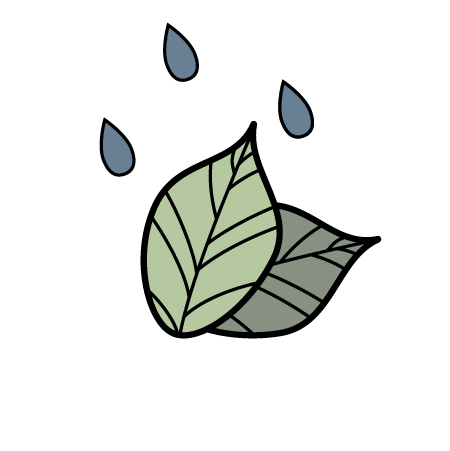 Hydrates and Restores
Save 20% with Tattoo Care Sets
Save 20% with
Tattoo Care Sets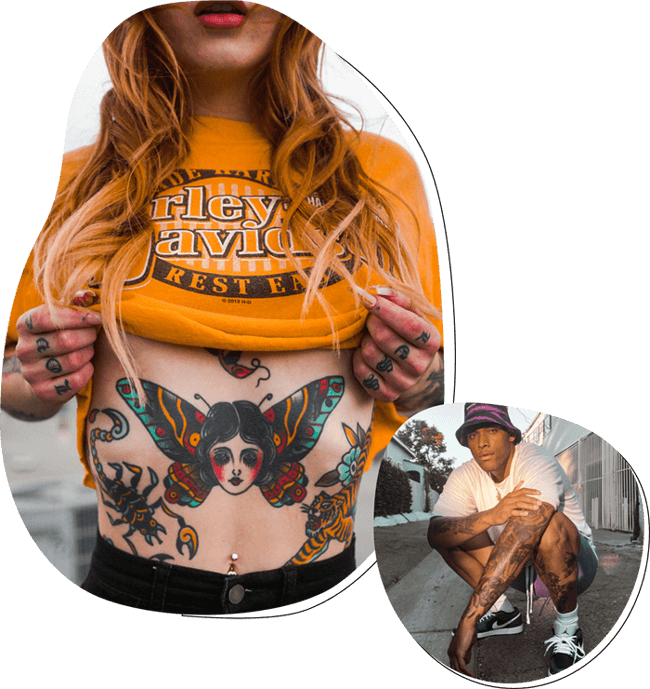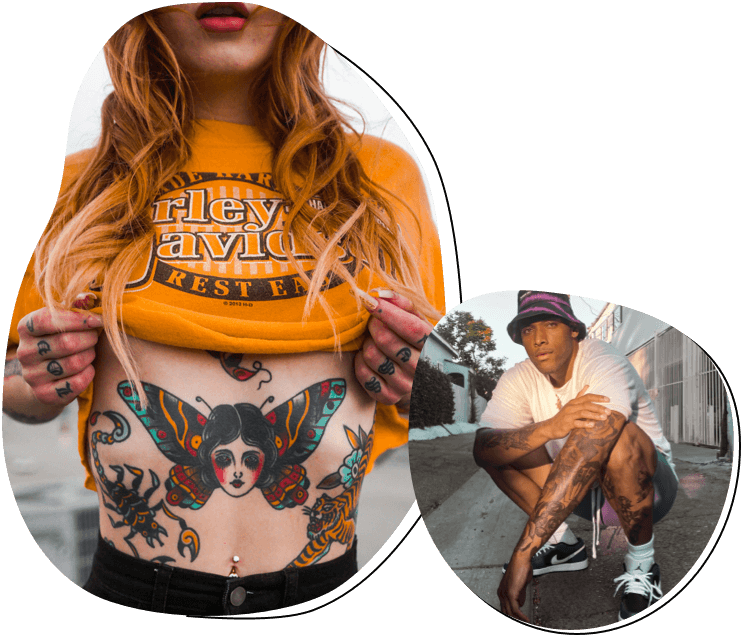 Tattoo Balm is the Bomb!!
My wife and I both use the tattoo balm and love it!! We love the product so much that we are on a monthly subscription now!!
Revive Old and Help Heal New
I have had several of my friends purchase this product due to them seeing how well my new tattoos have healed and how it's revivied my old ones. I know it doesn't tout this as a feature but it really helped with the itching when the new tattoos were healing. The best part is, it's not sticky or gooey. I'm so glad I found this product!
Best There Is!
I've used several different tattoo care lotions, balms, gels, witchcraft, even sorcery... but this stuff is straight mystical!!! Made by unicorns! I use it on my tattoos and on any skin that needs a little extra care! It dries smooth, never sticky! My tattoos look days old instead of years! Do yourself and your tattoos a favor and order this! Oh, and scent is DIVINE!
Clean Ingredients—Responsibly Sourced
Our simple, universal tattoo aftercare & daily tattoo skincare products focus on the highest-quality, clean ingredients both natural and synthetic for uncompromising results.
Learn More