Mad Rabbit Tattoo Balm Review + First Impressions
17 June, 2021
I want EVERYONE to come up to me and compliment me on how amazing my tattoos this summer, and what better way to encourage that than by testing out Mad Rabbit Tattoo Balm!
Click on the link below to try Mad Rabbit out for yourself!
https://www.madrabbittattoo.com/colle...
A HUGE shoutout to my featured tattoo artists who did my back and thighs!! Do them (and yourself) a favor by checking out their Instagram page and give them a follow!
Back piece: @shum_nickolai Ice Queen: @coopmccoop Script: @scastrotattoo
*Not a sponsored video*
Don't forget to follow me on social media and click the subscribe button to stay up to date on all my latest reviews and shenanigans.
INSTAGRAM @alyssabethofficial
Music: TBT by DJ Quads Let Your Body Rock by MK2 My New Me by Mulle
Try risk-free & save with the Essential Sets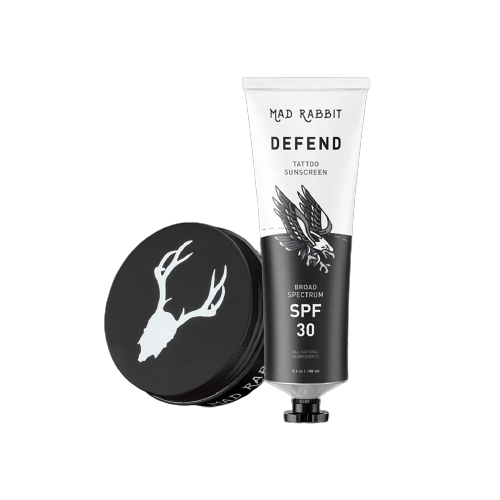 Best Seller
Daily Defense Set
Show off your tattoos in the sun and have them shining bright all day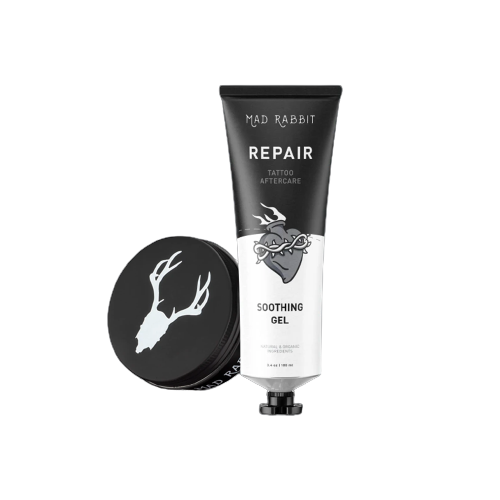 Best Seller
New Tattoo Set
The ultimate relief to heal fresh ink and make it shine