Supporting Breast Cancer Awareness Month with Personal Ink (P.ink)
03 October, 2022
"I've looked up mastectomy tattoos so many times. I think it was building to this point, kind of knowing this would be a way for me to accept my body again. I think it will help to heal me."

Meet Eden, mom, nurse, flower and bright color enthusiast. After 8 surgeries and 5 1/2 years later, watch how she takes back her control and heals emotionally and physically through her mastectomy tattoo journey.

Join us, INKED mag and Personal Ink (P.ink) to lift up cancer survivors and all who are battling. Last year we raised $20,000 - this year we aim to do the same.
Donate now: https://madrabbit.com/p-ink
Donations end Oct 31, 2022. 
Try risk-free & save with the Essential Sets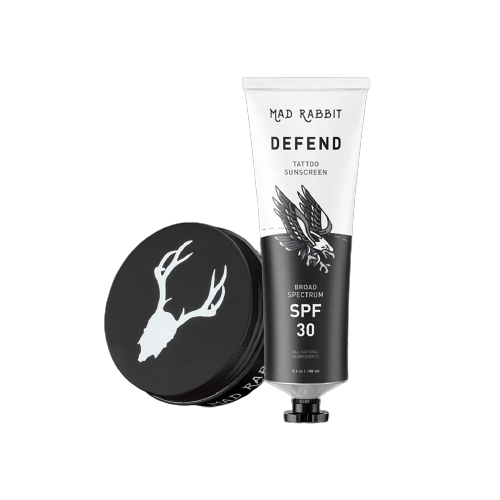 Best Seller
Daily Defense Set
Show off your tattoos in the sun and have them shining bright all day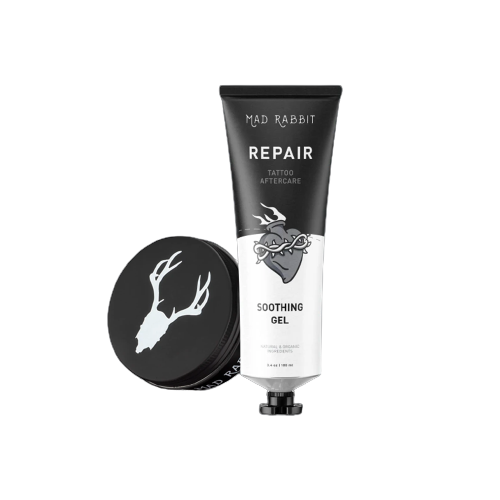 Best Seller
New Tattoo Set
The ultimate relief to heal fresh ink and make it shine