Zhavia Ward - Spilling Ink moves with a story of passion, perseverance, and hope.
29 July, 2022
If you could describe Zhavia in 3 words it would be: passionate, caring, and strong. After becoming a finalist in the singing reality TV show The Four: Battle for Stardom, she rose to fame and grounded herself in the passion of making music. Zhavia has always loved the significance and expression of tattoos.
In this episode she talks all things music, ink, and human connection.
Try risk-free & save with the Essential Sets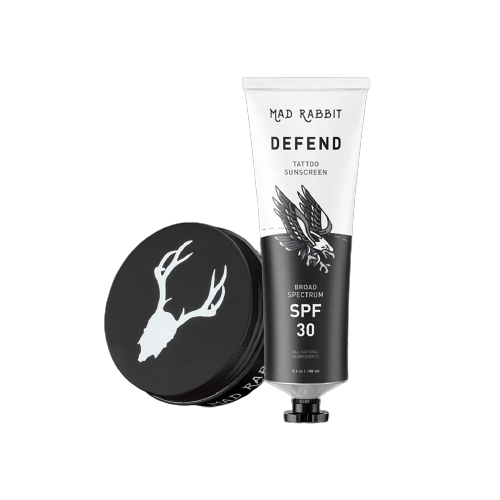 Best Seller
Daily Defense Set
Show off your tattoos in the sun and have them shining bright all day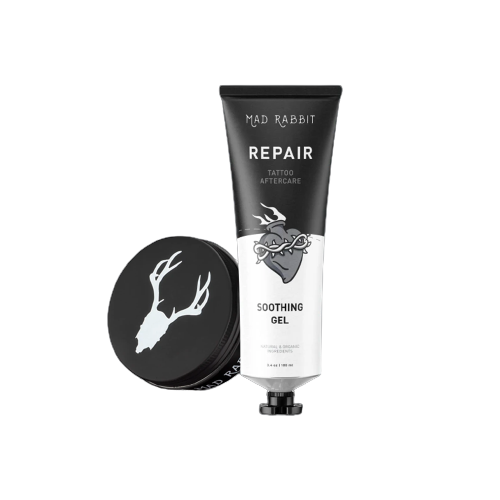 Best Seller
New Tattoo Set
The ultimate relief to heal fresh ink and make it shine