Ingredients
We meticulously hand select natural ingredients, so you can enjoy their benefits while they work in harmony to truly transform your tattoos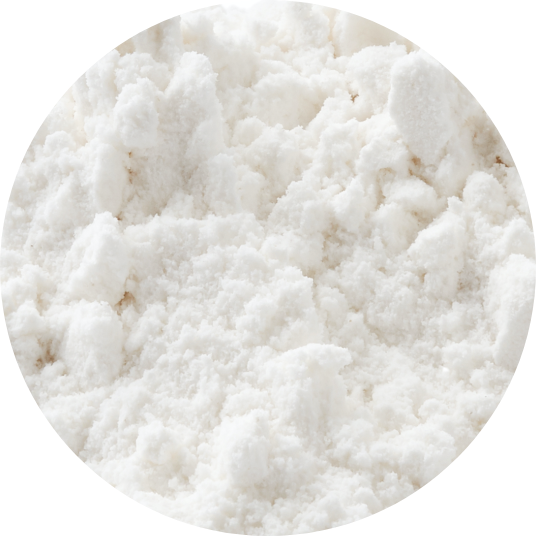 Ultra-gentle, non-irritating mineral that acts as a protective barrier to help defend skin from harmful UVA/UVB rays.
Zinc Oxide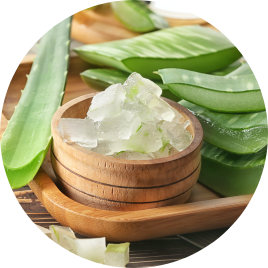 Antioxidant and amino acid-rich plant extract that provides lightweight hydration and soothing relief to distressed, damaged skin.
Aloe Vera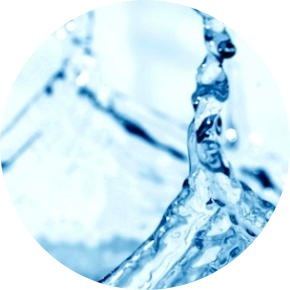 Purified water that has gone through a filtration process to remove minerals, pollutants and microbes that can compromise formula efficacy and stability. Also known as demineralized water.
Deionized Water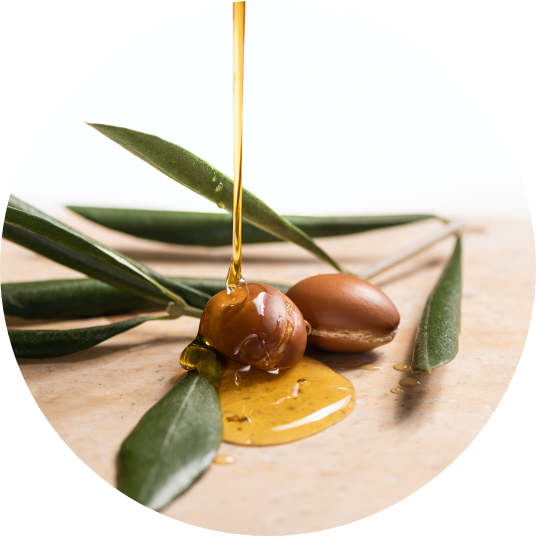 Lightweight oil rich in antioxidants and fatty acids that gently moisturizes while helping promote a strong, well-protected skin barrier.
Argan Oil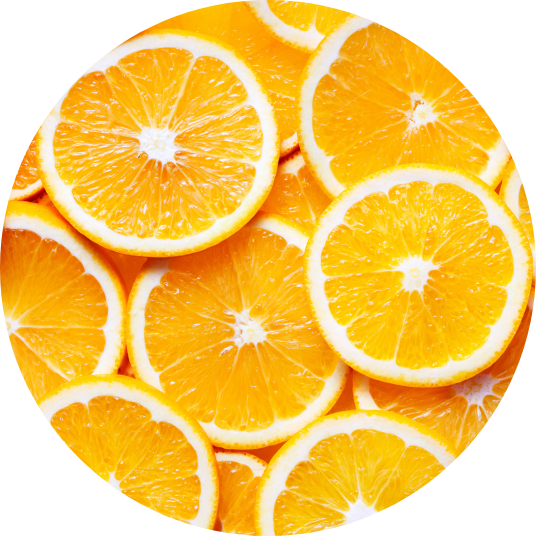 Potent antioxidant that visibly brightens and helps support natural collagen production for a firmer, more-youthful appearance to skin.
Vitamin C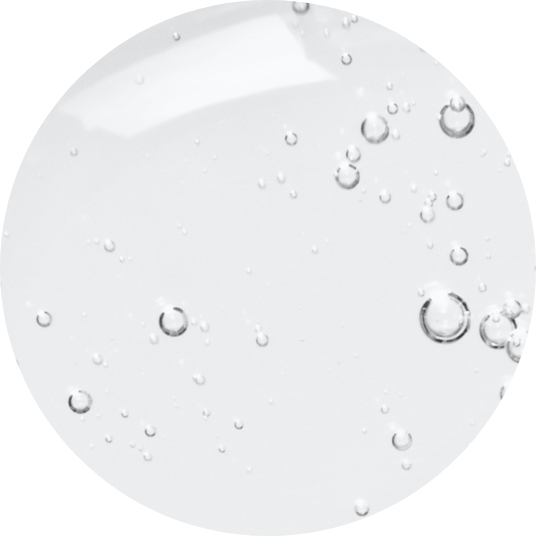 Naturally-occurring alcohol often used as a preservative due to its antibacterial and antifungal properties.
Benzyl Alcohol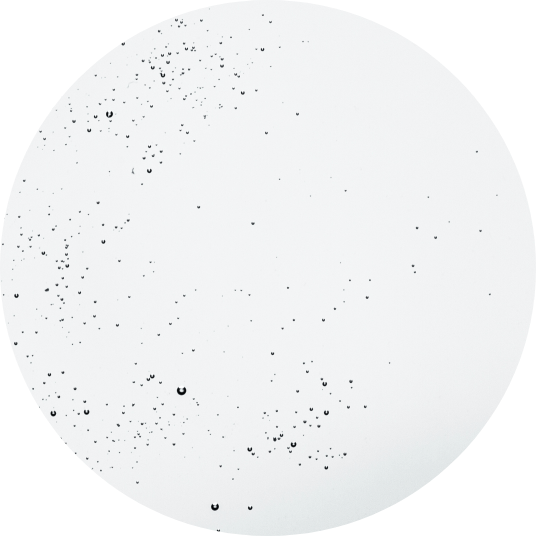 A synthetic ester of salicylic acid, this multifunctional ingredient helps solubilize UV-filters and can significantly increase SPF performance.
Butyloctyl Salicylate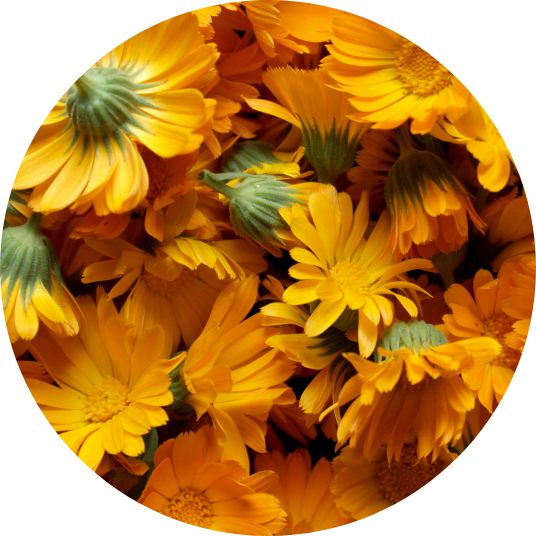 Boasts natural antioxidant and anti-inflammatory properties to help soothe skin and reduce the appearance of visible redness and irritability.
Calendula Extract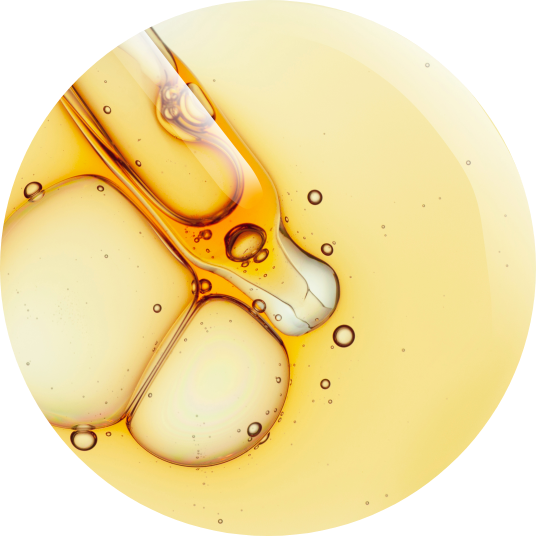 Replenishing emollient rich in fatty acids that forms a barrier on skin's surface to nourish and help prevent moisture loss.
Caprylic/Capric Triglyceride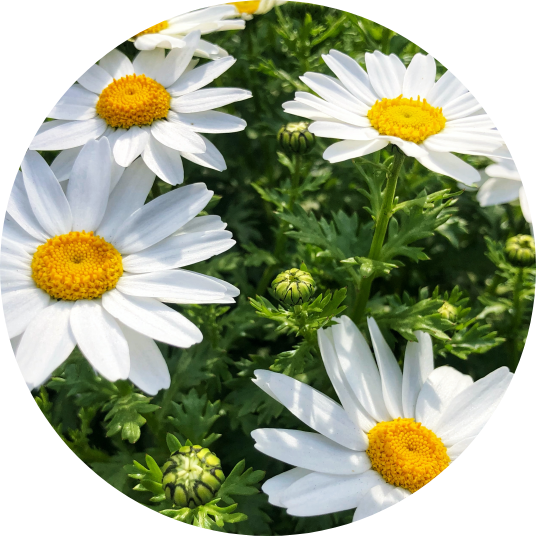 Contains antioxidants and terpenoids for soothing relief to dry, itchy or irritable skin concerns.
Chamomile Extract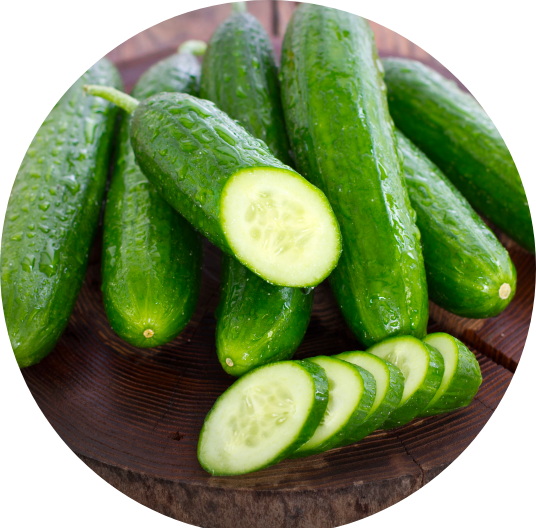 A high water content plus vitamin C and lipids help soothe irritable skin while providing lightweight moisture for a well-supported skin barrier.
Cucumber Extract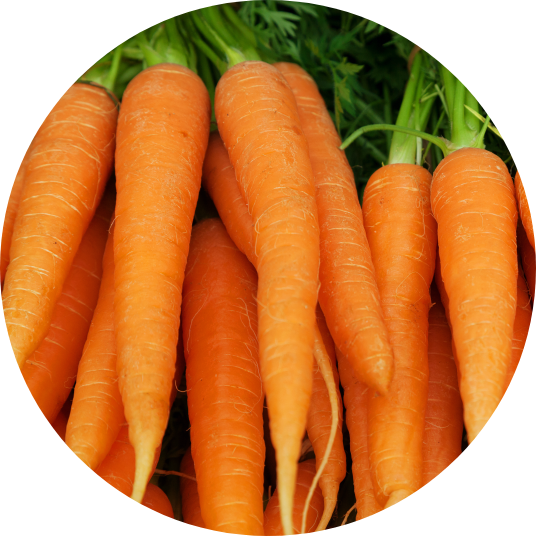 Rich in beta-carotene, antioxidants and vitamins, it assists in skin's defense against harmful environmental stressors and can help support healthy skin cell turnover for a more youthful appearance.
Carrot Extract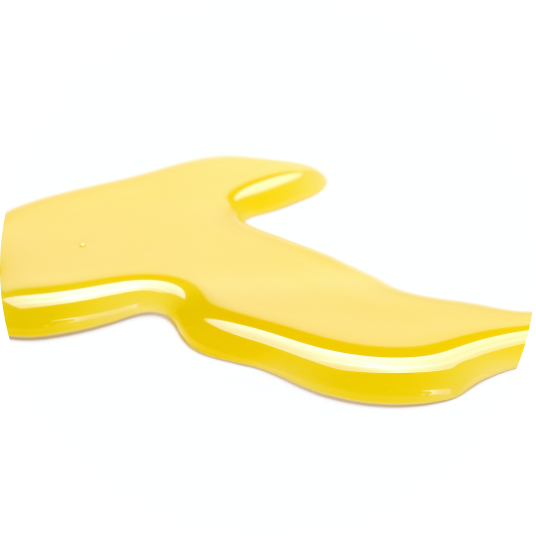 Naturally-derived fatty alcohol often used as a cleansing agent for dry or sensitive skin types thanks to its hydrating, non-stripping properties.
Decyl Glucoside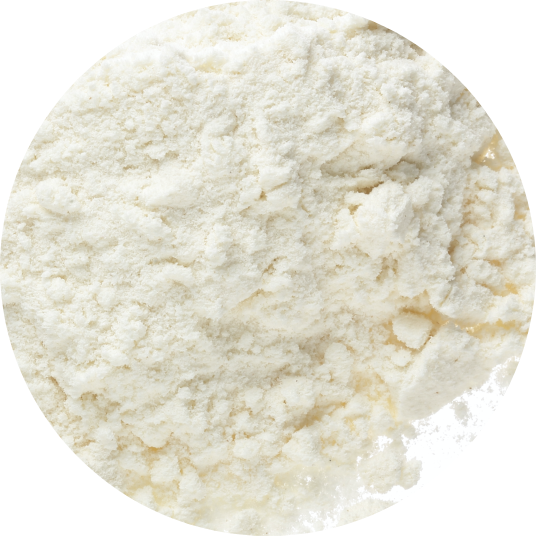 Contains antimicrobial properties and acts as a preservative to increase a product's stability and integrity.
Dehydroacetic Acid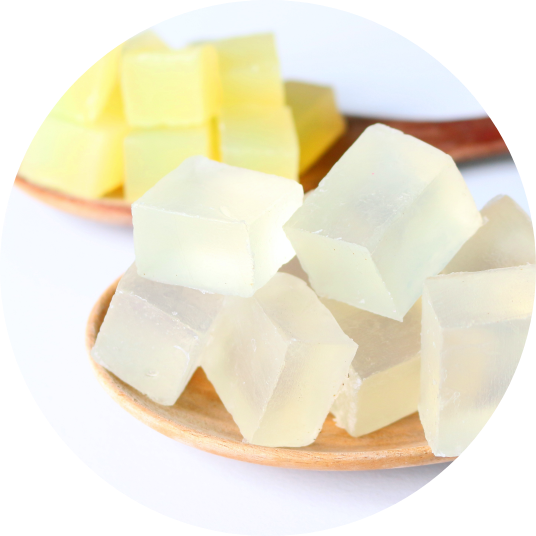 A replenishing humectant that draws water to skin, increasing and retaining moisture for a soft, smooth and plump appearance.
Glycerin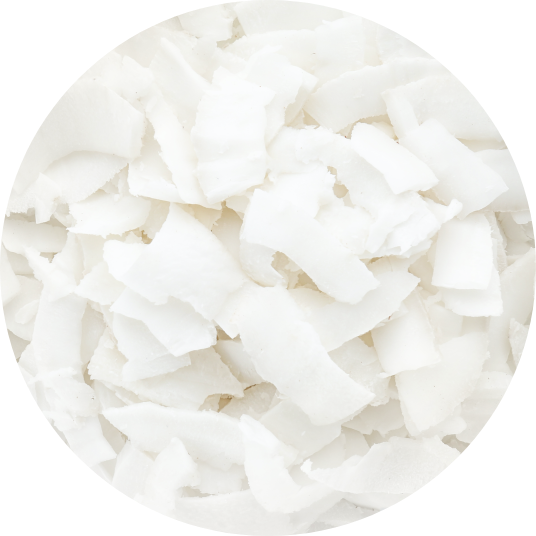 Moisture-replenishing emulsifier that forms a barrier on skin to prevent water loss and skin dehydration.
Glyceryl Stearate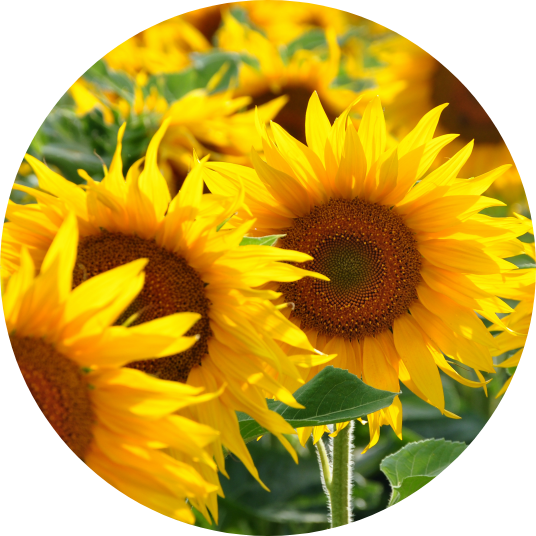 Highly-absorbable and rich in vitamin E, it supports a strong skin barrier while providing soothing, anti-inflammatory support to compromised skin.
Sunflower Oil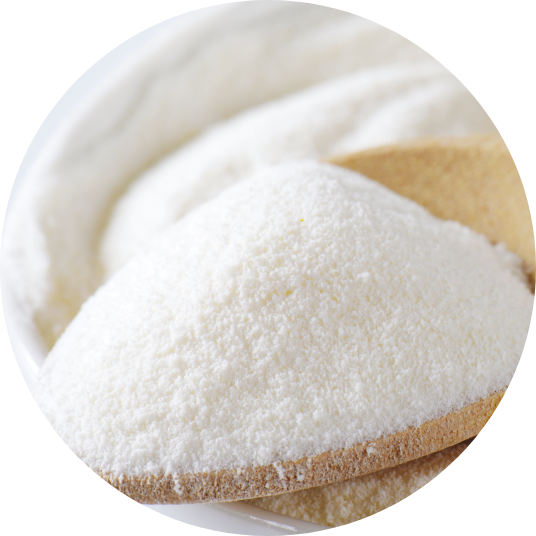 Fatty alcohol derivative that acts as an emollient and thickening agent in cosmetic formulations.
Hydroxyethylcellulose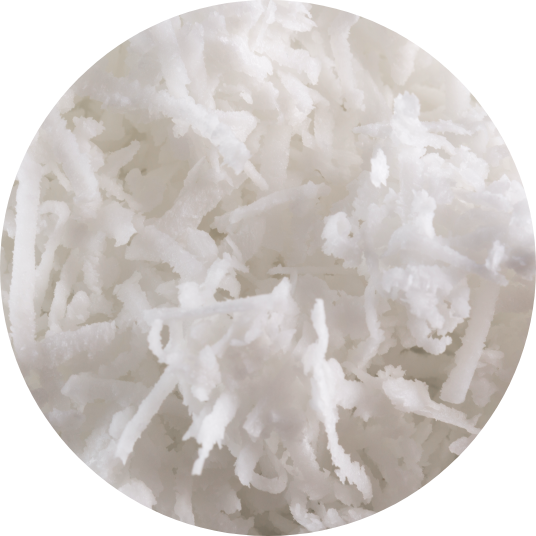 Plant-derived emulsifying and suspending agent used to promote ingredient blendability and stability.
Polyhydroxystearic Acid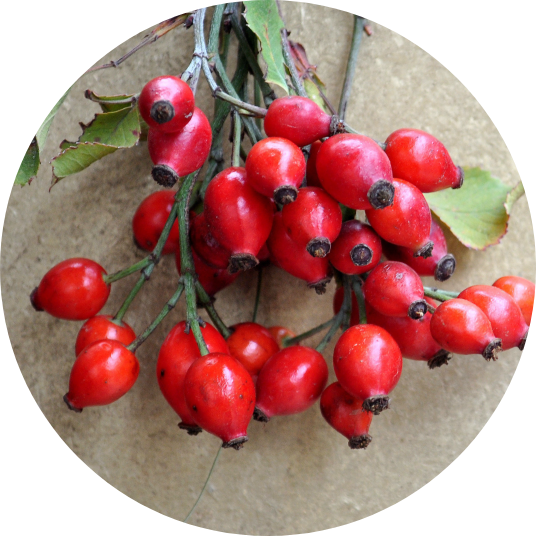 Contains potent levels of fatty acids and antioxidants, essential in the support of skin's natural ability to regenerate and repair itself.
Rosehip Oil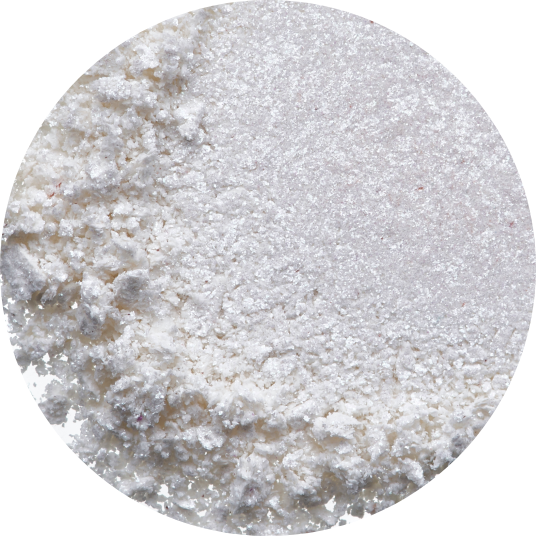 A fatty acid that forms a protective, occlusive barrier on skin's surface to retain moisture and prevent water loss.
Stearic Acid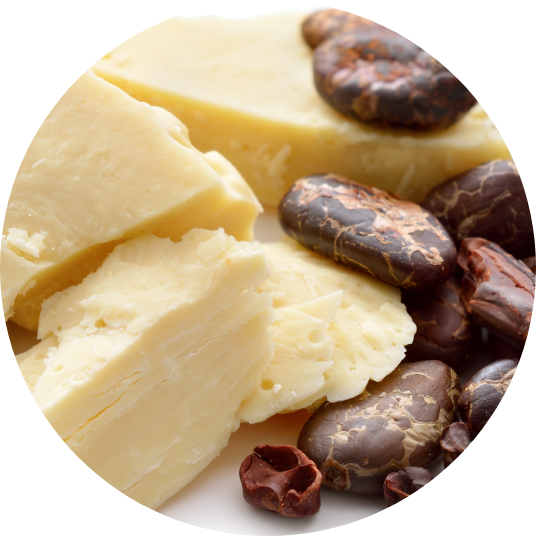 Rich in moisturizing fatty acids, its rich consistency aids in protecting, smoothing and nourishing dry, irritable skin.
Cocoa Butter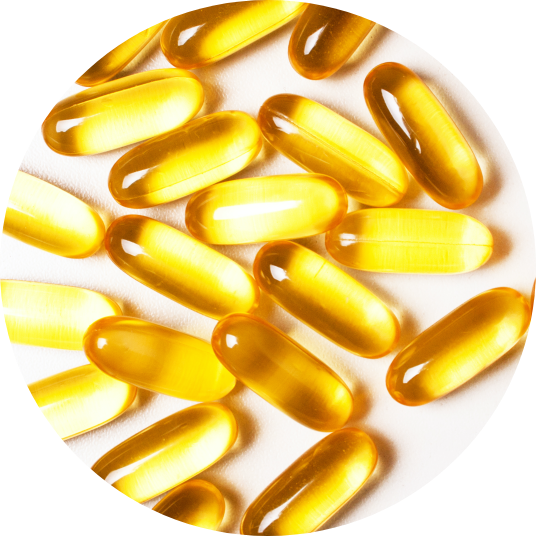 Soothing and nourishing to dry, irritable skin, it also helps protect skin from damaging environmental stressors like UV, pollution and free-radicals.
Vitamin E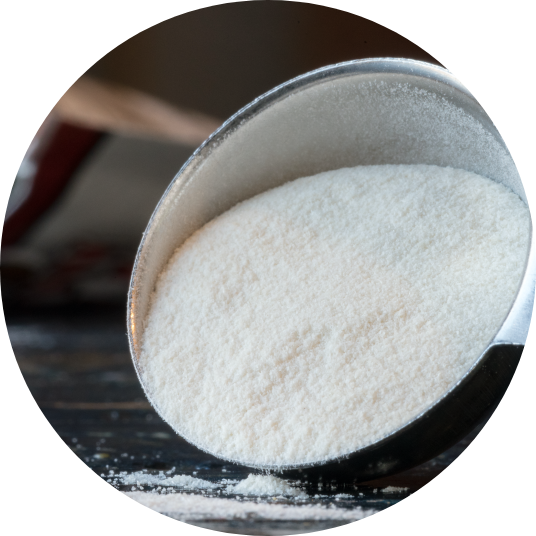 Naturally-derived binder used to enhance product texture, viscosity and stabilization of ingredients for optimal performance.
Xanthan Gum
Naturally derived from corn, this solvent helps increase ingredient absorption while providing gentle moisturizing properties for smooth, well-supported skin.
Propanediol