SPF 30 & Tattoo Balm
Description
If you're active and inked, with SPF and Balm bundle you'll be able to show off your tattoos in the sun and have them shining bright all day.
Benefits
Tattoo Balm
SPF 30 Sunscreen
If you're active and inked, with SPF and Balm bundle you'll be able to show off your tattoos in the sun and have them shining bright all day.
Tattoo Balm
SPF 30 Sunscreen
In Stock | Ready to ship from the USA ?
HOW OFTEN DO I NEED IT
Let us help you figure out how often you need Mad Rabbit delivered to you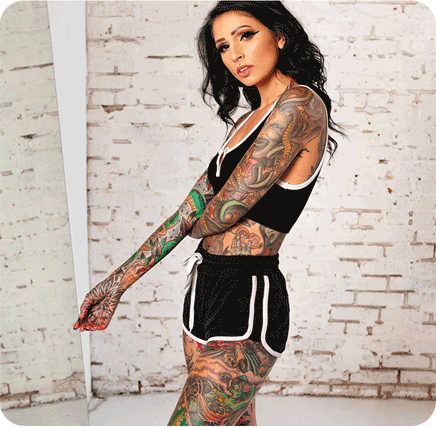 HEAVY COVER (FULL BODY)
Every 1 Month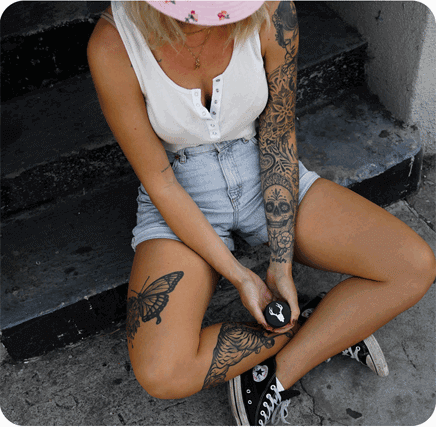 MODERATE COVER (SLEEVE)
Every 3 Months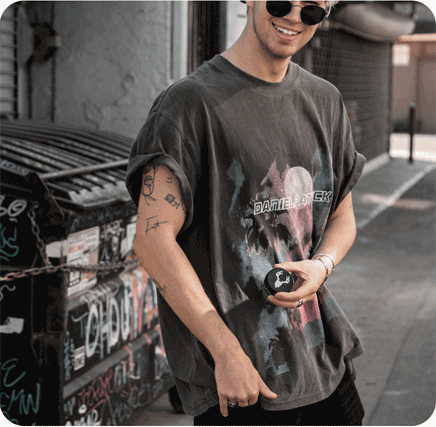 LIGHT COVER (FEW TATTOOS)
Every 5 Months
The Mad Rabbit Difference
Real Tattoos — Real Results
Reported product helps to preserve the tattos' depth
Reported tattoos' contrast appears more vibrant.
Reported tattoos' appear more intense.
Clean Ingredients—Responsibly Sourced
Mad Rabbit offers a comprehensive tattoo product line, made with all natural and organic ingredients specifically combined for tattoos.
See Ingredients
Frequently Asked Questions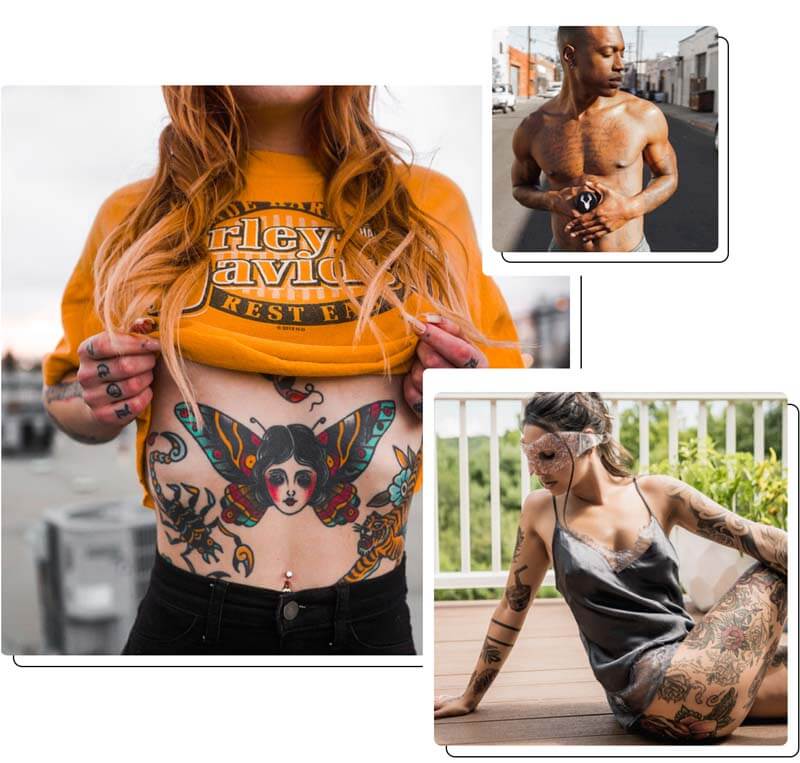 What makes Mad Rabbit effective?
Natural and Organic ingredients like Cocoa Butter, Shea Butter, and Essential Oils, nourishes & moisturize your skin, protect skin from UV radiation, and reduces the appearance of wrinkles.
How is Mad Rabbit different from other Tattoo Aftercare Products?
Mad Rabbit uses natural, organic, non-toxic ingredients which are safe for the skin. You will never find parabens or anything artificial in our product.
Does Mad Rabbit work on old and newly healed tattoos?
Yes and yes! Mad Rabbit rejuvenates and brightens old tattoos. If you have a newly healed tattoo, it will look brand new for years!
What kind of tattoos and skin tones does Mad Rabbit work on?
Mad Rabbit works on all kind of tattoos and all colored skin tones.
What kind of results will Mad Rabbit produce?
You will see results right away. There will be no ink discoloration, a more vibrant and protected tattoo, and your skin will be toned for stronger color.
Can I apply Mad Rabbit immediately after a tattoo session?
No, wait until your tattoo is healed before using Mad Rabbit.
Customer Reviews
Definitely a staple on my beach vacations!
I bought the SPF and balm for my beach vacation. Needless to say, I'll be buying another tube because all my friends decided it was the best thing ever and it's gone! I used it on my tattoos and face with no fading, burning or dryness. This product is not just for tattoos but for any sun exposure.
Quality!
They really work well to make my back piece more vibrant. Smells nice too!
New ink??
Mad Rabbit balm has brought to back to life tattoos that have faded and making recent tattoos stand out like the first day. I work outside in the elements and so the spf30 was a must. Skin and ink has looked great since using it. I have recommended this to friends to protect and show off thier artwork. Hopefully Mad Rabbit will come out with small sample packs to purchase so I can share this product with others.
Love the tin, hate the tube.
Both products are outstanding. The SPF 30 is a bit too liquid for the aluminum tube to be a convenient dispenser.
Millions of Tattoos Preserved
Show us your tats and how Mad Rabbit products helped them shine.
Submit Your Tattoo