SPF 30 & Tattoo Balm
The Mad Rabbit Difference
If you're active and inked, with SPF and Balm bundle you'll be able to show off your tattoos in the sun and have them shining bright all day.
Product Information
Tattoo Balm
SPF 30 Sunscreen
In Stock | Ready to ship from the USA ?

What's inside?
All natural, clean ingredients
Helps with tissue regeneration and softens the skin.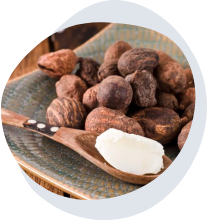 Shea butter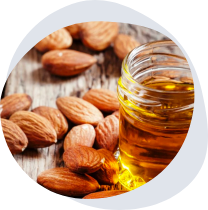 Sweet Almond Oil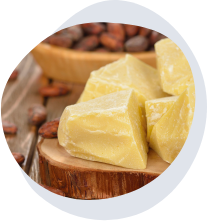 Cocoa butter
see all ingredients

Frequently Asked Questions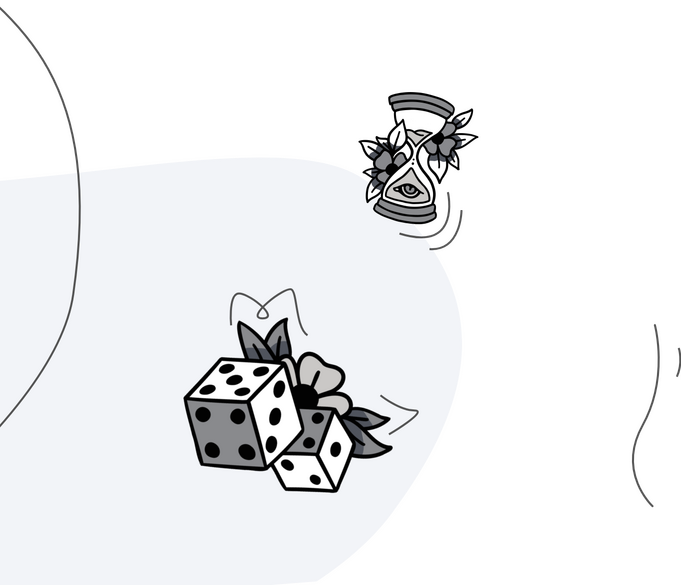 Photos submitted from our customers
What makes Mad Rabbit effective?
How is Mad Rabbit different from other Tattoo Aftercare Products?
Does Mad Rabbit work on old and newly healed tattoos?
What kind of tattoos and skin tones does Mad Rabbit work on?
What kind of results will Mad Rabbit produce?
Can I apply Mad Rabbit immediately after a tattoo session?
Customer Reviews
Great (Full) Product
Love the balm - definitely notice a difference when applied = adds 'life' to the tattoo and keeps the skin healthy.
My only complaint about the sunscreen is that it comes extremely full to the point where when you first open it, you better be prepared to use it. If not, some will be wasted which is not ideal.
Amazing Stuff!
The tattoo aid is spot on! My tattoos look amazing and every time I am out after putting this on, I get comments on how awesome they look.
The sunscreen works great! :)
Love this stuff!
The sunscreen is great. Clean ingredients and doesn't leave your skin feeling greasy. My go to in the summer months.
Excellent formula just needs new packaging
I've tried a few sunscreens for my tattoos and I definitely like this one the most! Absorbs quickly and doesn't leave my skin sticky all day. However, the packaging makes the sunscreen overflow out of the tube. Because it's not an air pressurized container the packaging doesn't re expand when you squeeze it if that makes sense, so it immediately overflows out of the tub every time. I'd love to have it in packaging with a pump!