SPF 30 & Tattoo Balm
The Mad Rabbit Difference
If you're active and inked, with SPF and Balm bundle you'll be able to show off your tattoos in the sun and have them shining bright all day.
Product Information
Tattoo Balm
SPF 30 Sunscreen
In Stock | Ready to ship from the USA ?

What's inside?
All natural, clean ingredients
Helps with tissue regeneration and softens the skin.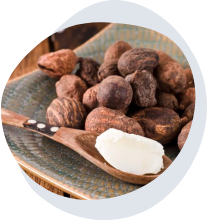 Shea butter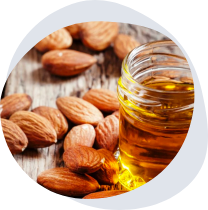 Sweet Almond Oil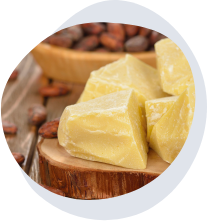 Cocoa butter
see all ingredients

Frequently Asked Questions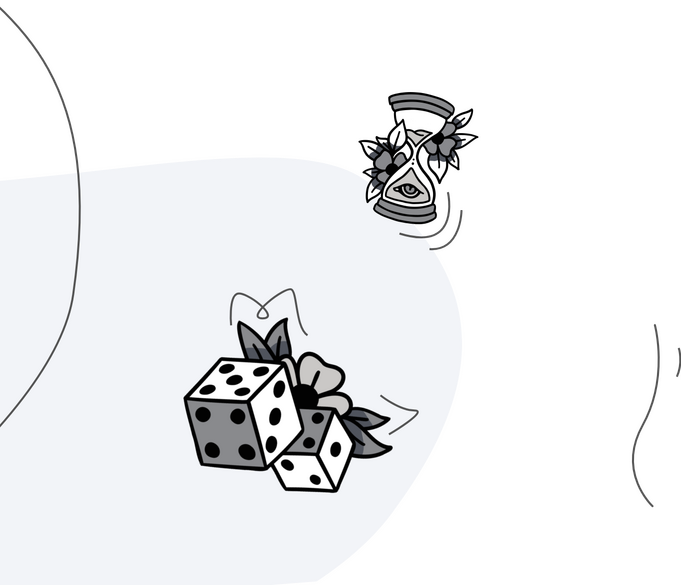 Photos submitted from our customers
What makes Mad Rabbit effective?
How is Mad Rabbit different from other Tattoo Aftercare Products?
Does Mad Rabbit work on old and newly healed tattoos?
What kind of tattoos and skin tones does Mad Rabbit work on?
What kind of results will Mad Rabbit produce?
Can I apply Mad Rabbit immediately after a tattoo session?
Customer Reviews
Good sunscreen
The sunscreen itself is nice. Goes on without a greasy feeling or obnoxious scent. Wish the tube wasn't metal as it tends to shoot product everywhere once you open it if there is any pressure on the tube.
wish the sunscreen had better packaging
but that's my only complaint. overall it does what it should and that's what's important. of course will buy others but only to compare to this. will buy again.
I bought the defense daily product
I love your stuff. This is my second order of ur product. It really makes my tattoos pop.
Amazing!
This lotion is amazing! Smells great and feels great on the skin.
Amazing Product
The balm keeps my skin from drying out and has made my tattoo look more vibrant. Definitely buying again!