Soothing Gel & Tattoo Balm
The Mad Rabbit Difference
Just got a new tattoo? Try our Balm and Soothing Gel bundle for ultimate relief to heal fresh ink and make your tattoos as vibrant as can be.
In Stock | Ready to ship from the USA ?

What's inside?
All natural, clean ingredients
Helps with tissue regeneration and softens the skin.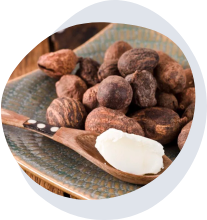 Shea butter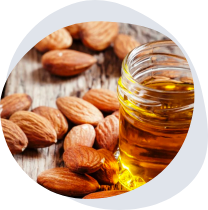 Sweet Almond Oil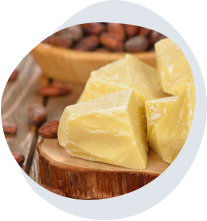 Cocoa butter
see all ingredients

Frequently Asked Questions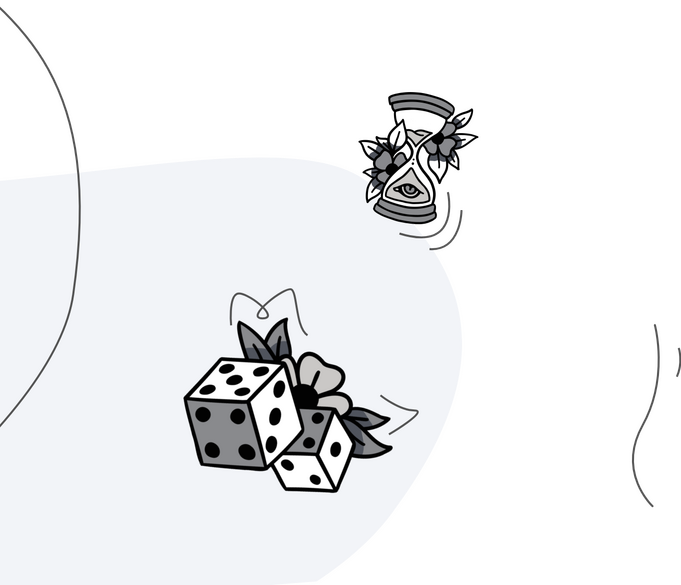 Photos submitted from our customers
What makes Mad Rabbit effective?
How is Mad Rabbit different from other Tattoo Aftercare Products?
Does Mad Rabbit work on old and newly healed tattoos?
What kind of tattoos and skin tones does Mad Rabbit work on?
What kind of results will Mad Rabbit produce?
Can I apply Mad Rabbit immediately after a tattoo session?
Customer Reviews
Soothing Gel & Tattoo Balm
Soothing Gel & Tattoo Balm
Really helped rush the healing process
This stuff(the soothing gel) is sticky, as the reviews say, but less sticky than Aquaphor (and not greasy!) It works fantastic. My tattoo consists of over 60 colors and covers my entire upper leg. I used the Repair twice a day, morning and night and cleansed it with a gentle cleanser 3x a day. I did not use any other product and the itchiness was mild, and peeling only took a couple days. I know every one is different but this stuff was a godsend for me! My tattoo isn't even 4 weeks old and looks so beautiful.
Mad rabbit
Best tattoo balm and soothing gel I've ever used really does the job I actually just bought three of the new vanilla coconut balms..I love your products please bring back the hoodies
So worth the buy!
This gel worked absolute wonders on my tattoos, healing process was fantastic. No residue!