Social media marketing is the new norm with more than 4 billion users. Businesses irrespective of the niche are using social media for quality traffic, rigorous customer engagement, and driving sales. 
Here are some tips for creating viral content.
1. Focus On High Quality Content - Generally speaking create content that would engage you. Additionally be sure to shoot with natural, bright light and clean space to really tell a strong story.
2. Tell A Relatable Story Through Your Content- People connect with authentic experiences. Let your tattoo story shine!
3. Keep It Short And To The Point.
4. Approach social like an extension of yourself. Use humor or oddly satisfying content like you would share with your friends.
Try risk-free & save with the Essential Sets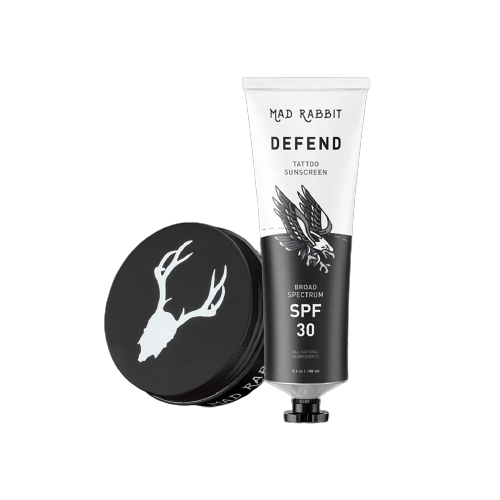 Best Seller
Daily Defense Set
Show off your tattoos in the sun and have them shining bright all day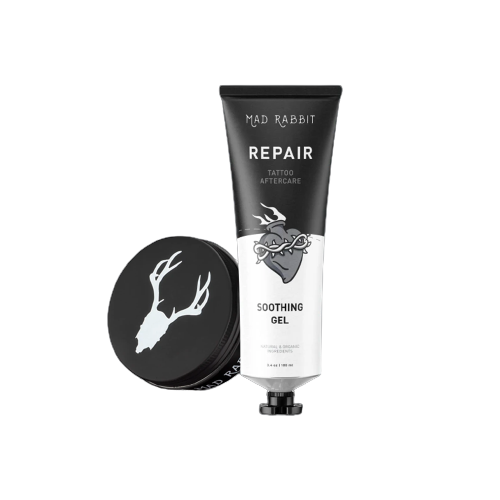 Best Seller
New Tattoo Set
The ultimate relief to heal fresh ink and make it shine